Did you know that our largest program at Global Scholars is the Society of Christian Scholars? Since its launch in 2019, the Society has been growing by leaps and bounds! We average 2 new members a week and have influenced Christian professors in over 75 nations.
We just revamped our Society Member site this month to allow for ease of use and for our members to get the most out of their user experience. Our Society member website is an important hub with many components—from a library to editing services to Webinars to Grants—designed to equip Christian scholars to serve Christ in all aspects of academia. During the last two years, it has received more than 8,000 visits from 152 countries!
Your prayer and financial support directly impacts the growth of the Society. Continue to help us reach our goal of equipping 800 Christian professors in 60 nations to influence 134,000 university students a year with the gospel and biblical truth by 2023. With your partnership we can make a lasting impact in higher education for years to come.
Don't forget to register for the next Global Briefing, to be held on Saturday, June 5 (online via Zoom). In this briefing we will "go" to Nigeria and visit with our founder, Dr. Danny McCain, who has taught in Africa for over 30 years and is having a tremendous influence for Christ. Find more information and registration details here.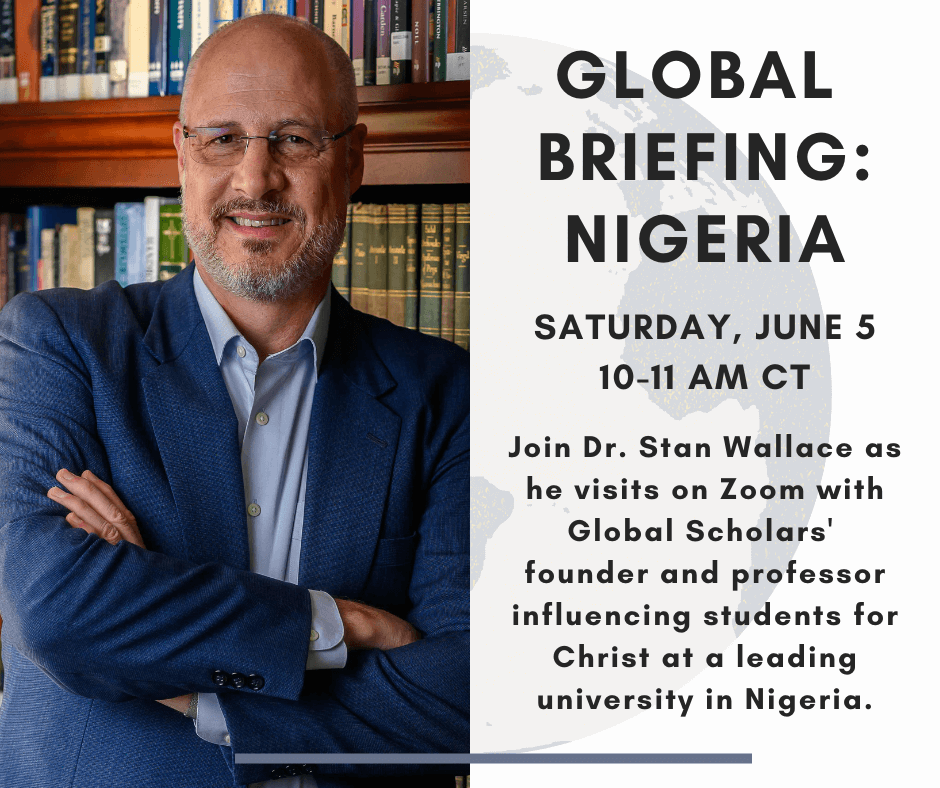 You won't want to miss hearing how this Christian professor is making a profound difference in the lives of his students! Listen to the June episode of the College Faith podcast, featuring Dr. Phil Bishop, emeritus professor of Kinesiology at the University of Alabama.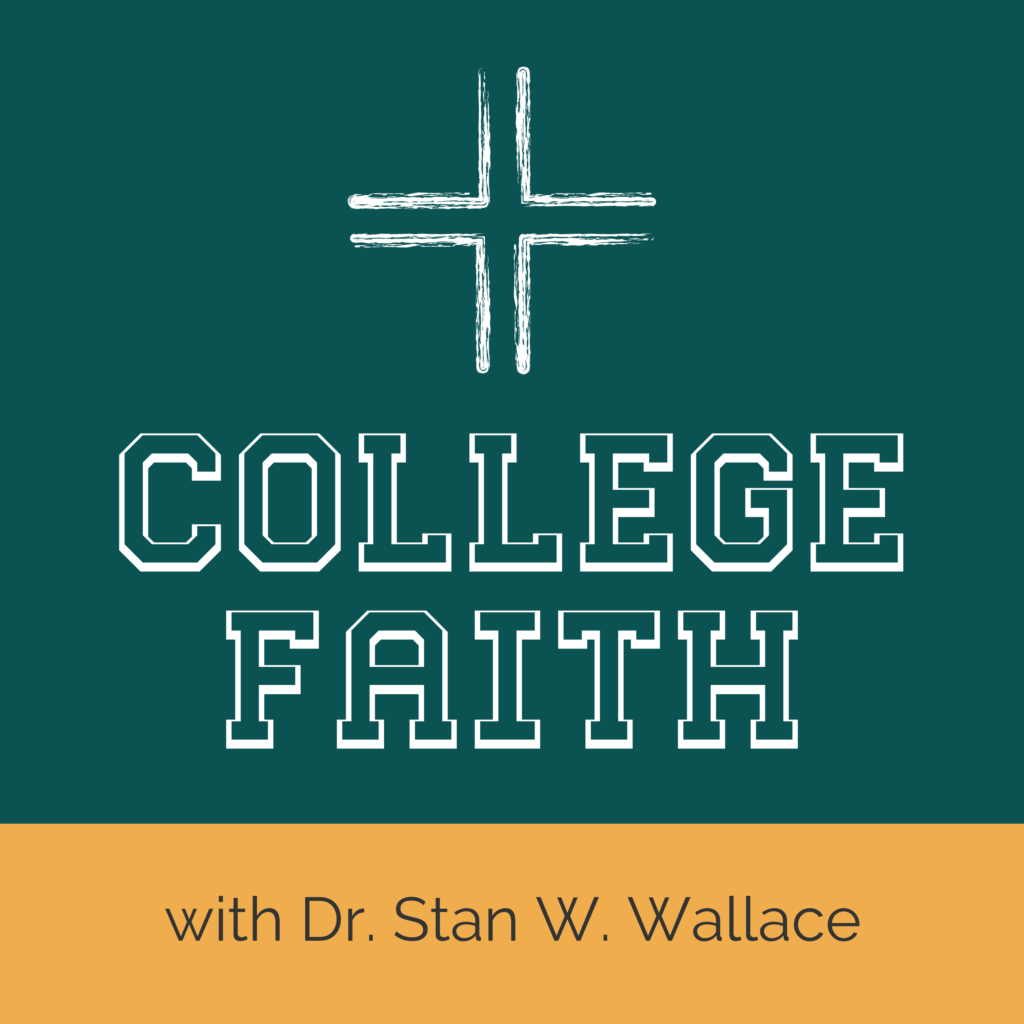 Pray with us this month! Download our June prayer calendar here.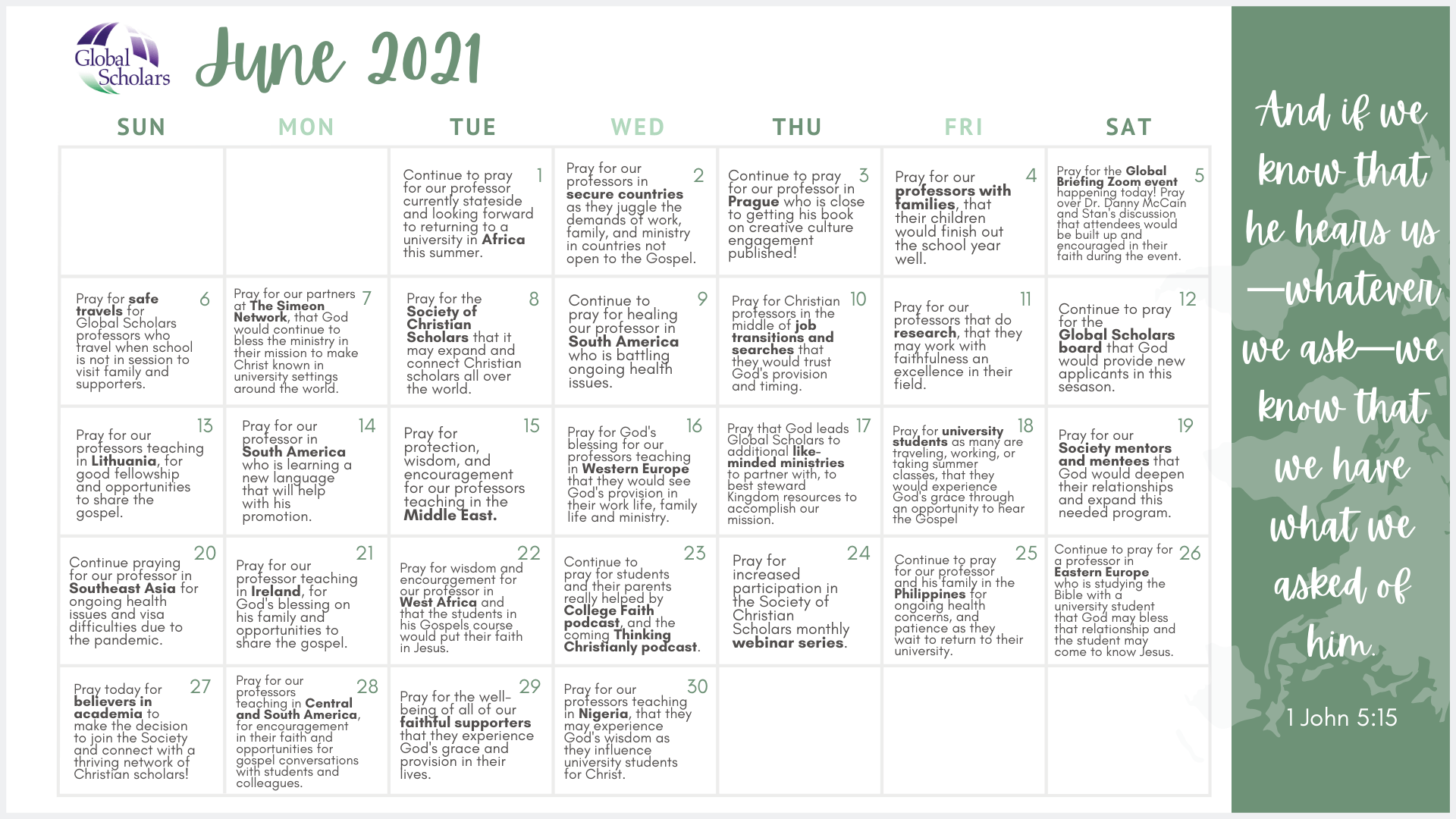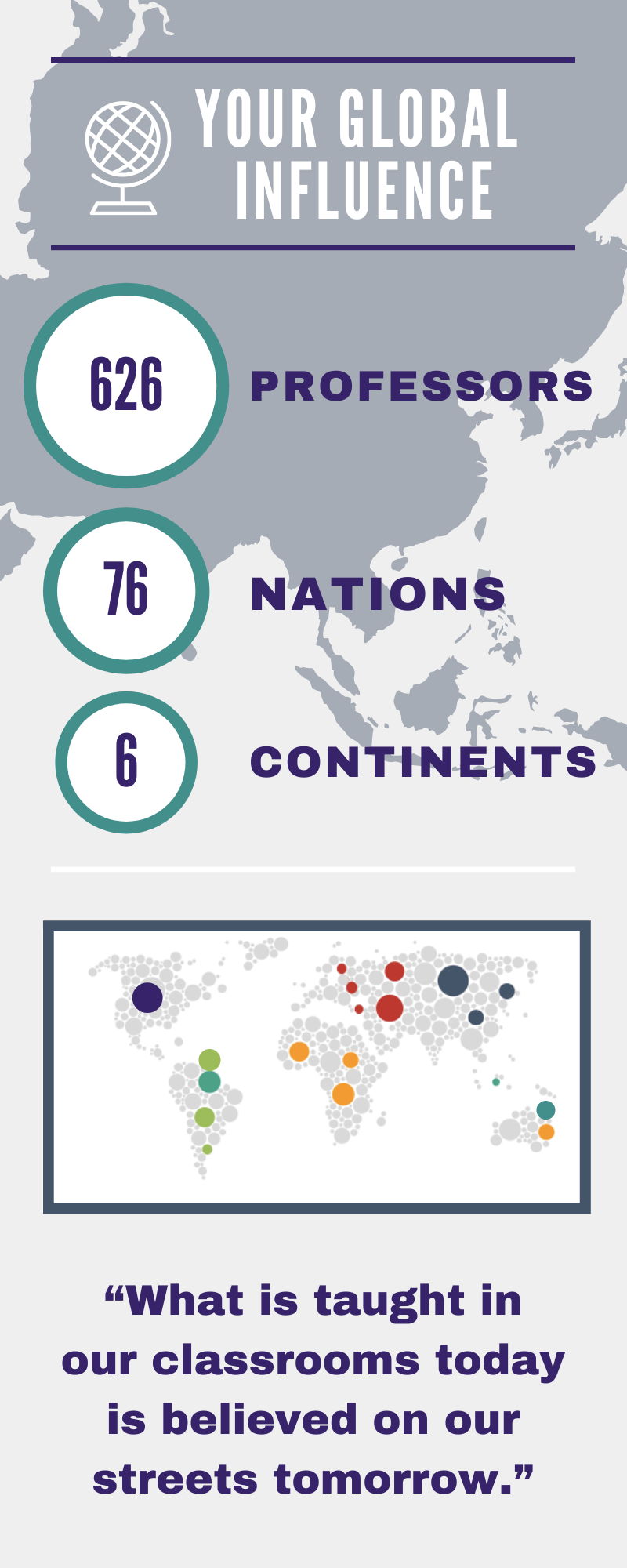 *Numbers above show Society involvement since its establishment.