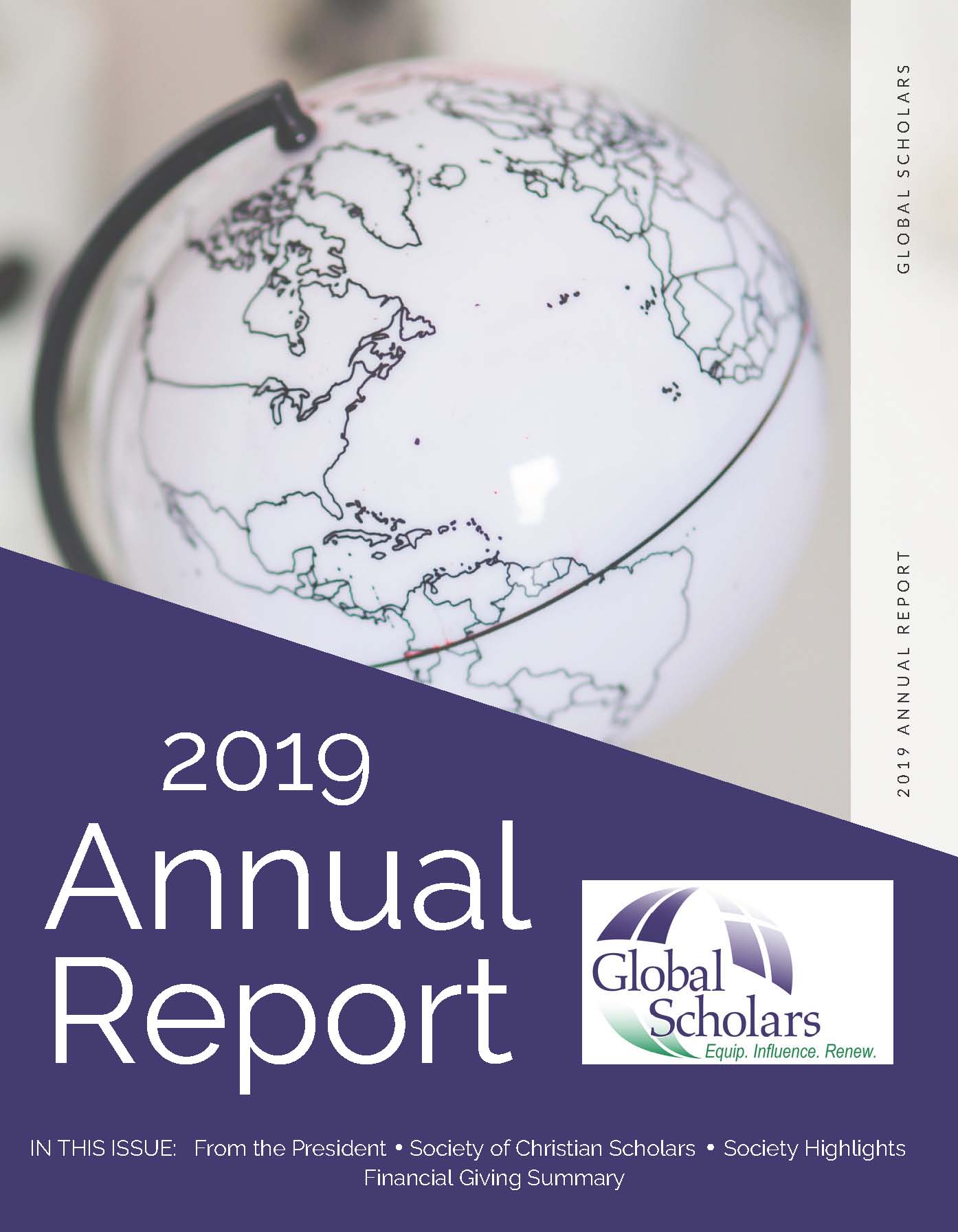 I am happy to report that the 2018-19 academic year
was one of the most significant and productive years in
our thirty year history! Global Scholars continues to
carry out its mission to equip Christian professors to
have a redemptive influence in higher education. Our
traditional program, which sends expatriate professors
across borders to teach in open-enrollment universities,
experienced continued growth. We also initiated a new
program—the Society of Christian Scholars—to equip
exponentially more Christian professors worldwide. I'd
like to share a few snapshots with you that show growth
in both of these areas.
Read More »