*Students directly influenced in the classroom. This total does not include many others influenced indirectly through campus presence (see the President's message below), publications, public lectures, etc.
GLOBAL BRIEFING: NIGERIA
Saturday, June 5
10:00-11:00am CT
A Personal Message from the President
"[This] work is one of the most extraordinary mission movements in the world today. It is ... a rare, farsighted and remarkable work that is sowing seeds of unimaginable significance. I couldn't be more supportive."
"With all of the unrest around the world manifesting from conflicts of disparate ideas, it is very important to be engaged at the university level with the next generation of leaders."
"What better way to extend the gospel internationally than to put Christian scholars in places of influence around the world? Global Scholars is the right ministry at the right time to do just that."
Why and How We Equip Christian Professors
"What is taught in our classrooms today is believed on our streets tomorrow."
Doubling the number of Christian professors we equip…
…to make a difference for Christ…
…resulting in lasting change in more nations.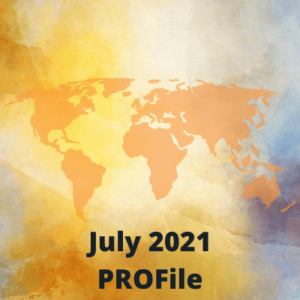 July 1 marks the beginning of the Global Scholars Fiscal year. A "new year" if you will, that enables us to equip more professors and
Read More »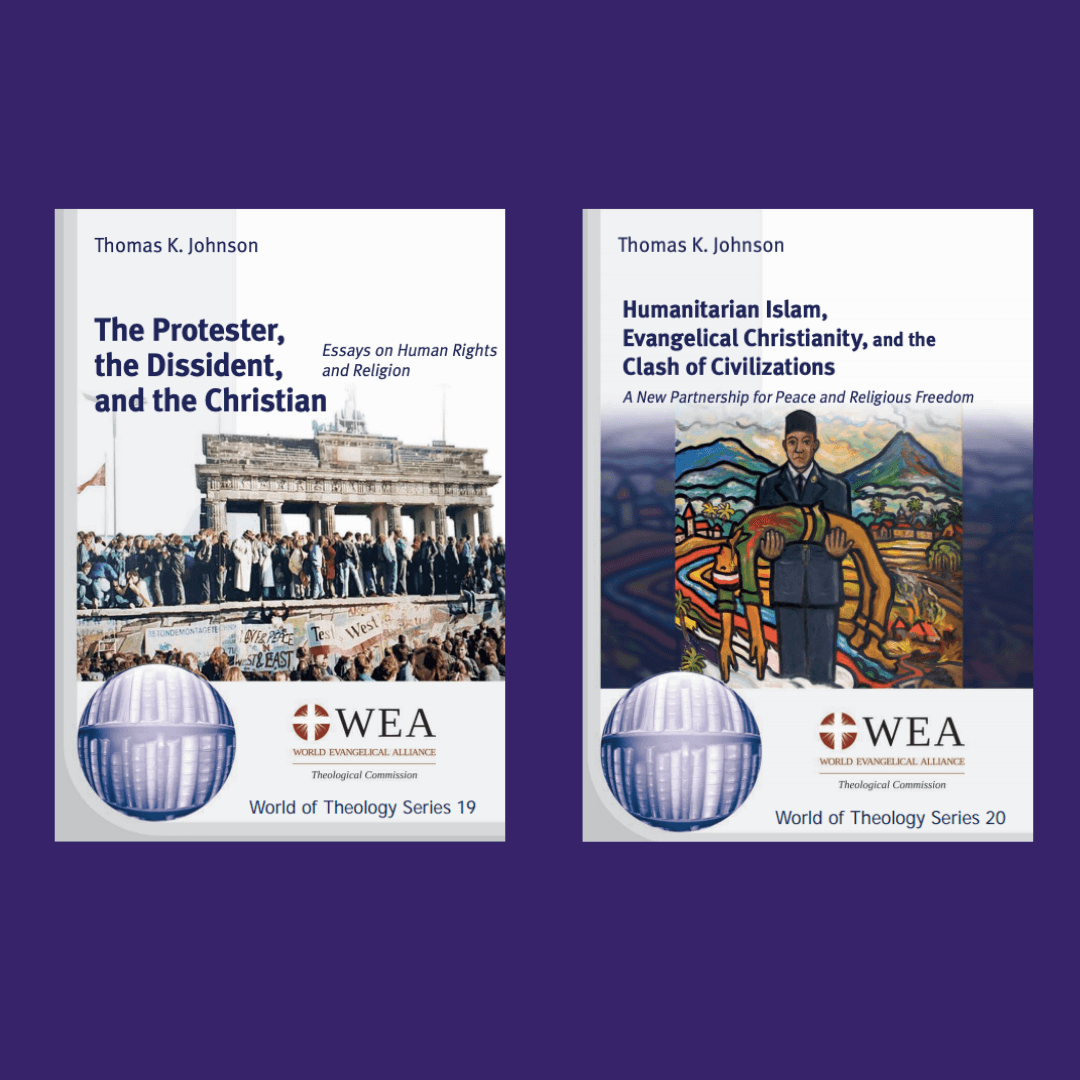 Two new books were released this month, written by Prof. Dr. Thomas K. Johnson, a longtime Global Scholars professor. The World Evangelical Alliance is making
Read More »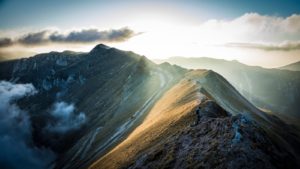 You are making a difference! Natia* is a professor of biology in the South Pacific. Kwame* is a professor of physics in Africa. Munni* is a professor of literature in South Asia.
Read More »