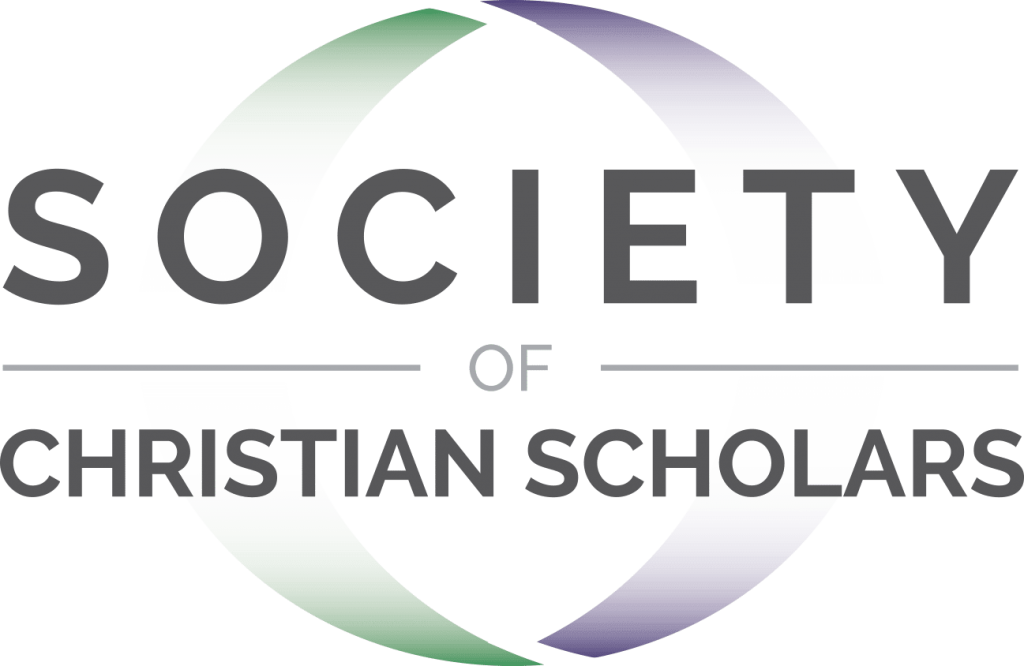 Will every student have a professor who communicates the good news of Christ? Will every non-Christian professor have a colleague who models and communicates the love of Christ? Will a Christian worldview inform all academic discussions?
God has called many to serve him as university professors. However, they are often unsure of how to engage their students and colleagues winsomely and appropriately with the good news of the gospel. They often wonder how best to weave biblical truth into their teaching and writing. They long for relationships with other Christian professors facing similar struggles.
As Global Scholars became increasingly aware of Christian professors' unmet needs, we reached out to scholars and partners around the world. Discussions began about forming and supporting the global community of Christian academics. Fourteen specific programs and services were identified as important in helping Christian professors fulfill God call.
This conversation culminated in the establishment of the Society of Christian Scholars on March 1, 2019. Global Scholars has committed to providing the infrastructure to support this global society of Christian scholars.
If you are interested in joining the Society, or would just like to learn more, please visit the Society of Christian Scholars home page via the link below.