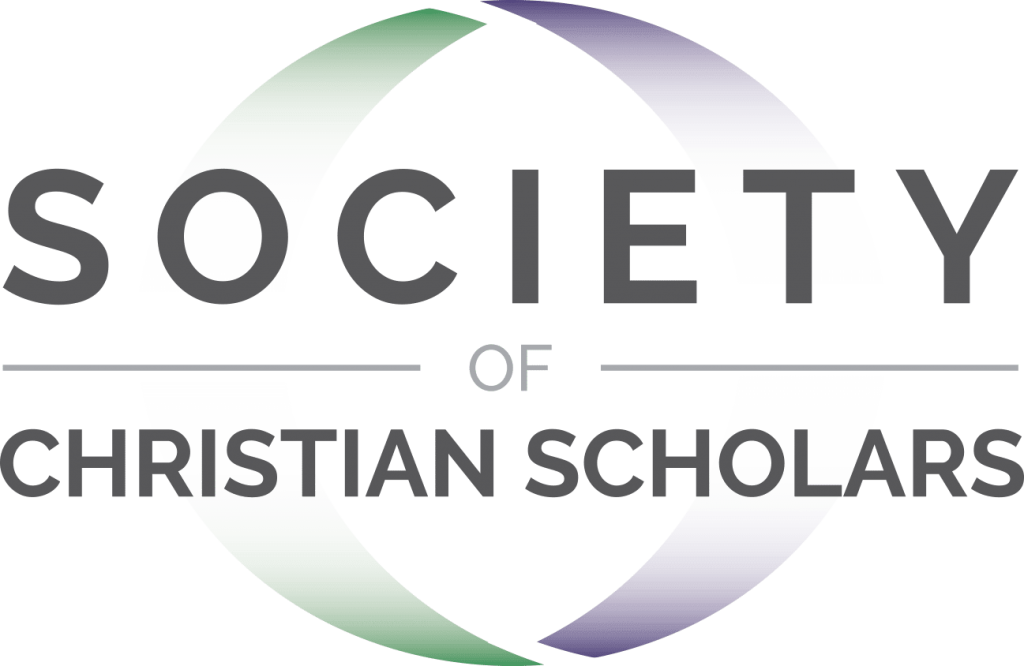 Global Scholars is a principal partner of the Society of Christian Scholars. 
In 2019 the Society was formed and currently provides fourteen programs and services necessary for Christian professors to fulfill God's call in their lives. To ensure the Society accomplishes its purpose, it is governed by an Executive Committee elected by members of the Society representing at least five different regions of the world.
Global Scholars believes this global, indigenous community of scholars is an important part of what God is doing to renew higher education for His glory. Therefore, we are committed to providing the operational infrastructure necessary to support the Society.
If you are interested in joining the Society, or would just like to learn more, please visit the Society of Christian Scholars home page via the link below.