A Global Scholars professor in a country in the Middle East, closed to missionaries, is teaching Christian Studies at a leading private university. As there are no seminaries to train pastors in this country (beyond a few that operate underground), he is developing a master's degree program in biblical studies at the university. Here, future pastors and other church leaders will be trained.

He writes, "This semester, we saw our first two students complete their coursework and enter the thesis-writing stage. This represents a singular moment in the history of Christian theological education in [this country], for they are the very first students to write theses that will be recognized by the Higher Education Commission. … We give thanks for what the Lord has accomplished and look forward expectantly to what he will continue to do."

Please pray for this professor and his wife–for their protection and influence for Christ among his students. And thank you for making it possible for people like them to proclaim the gospel and equip Christian leaders in this dark land!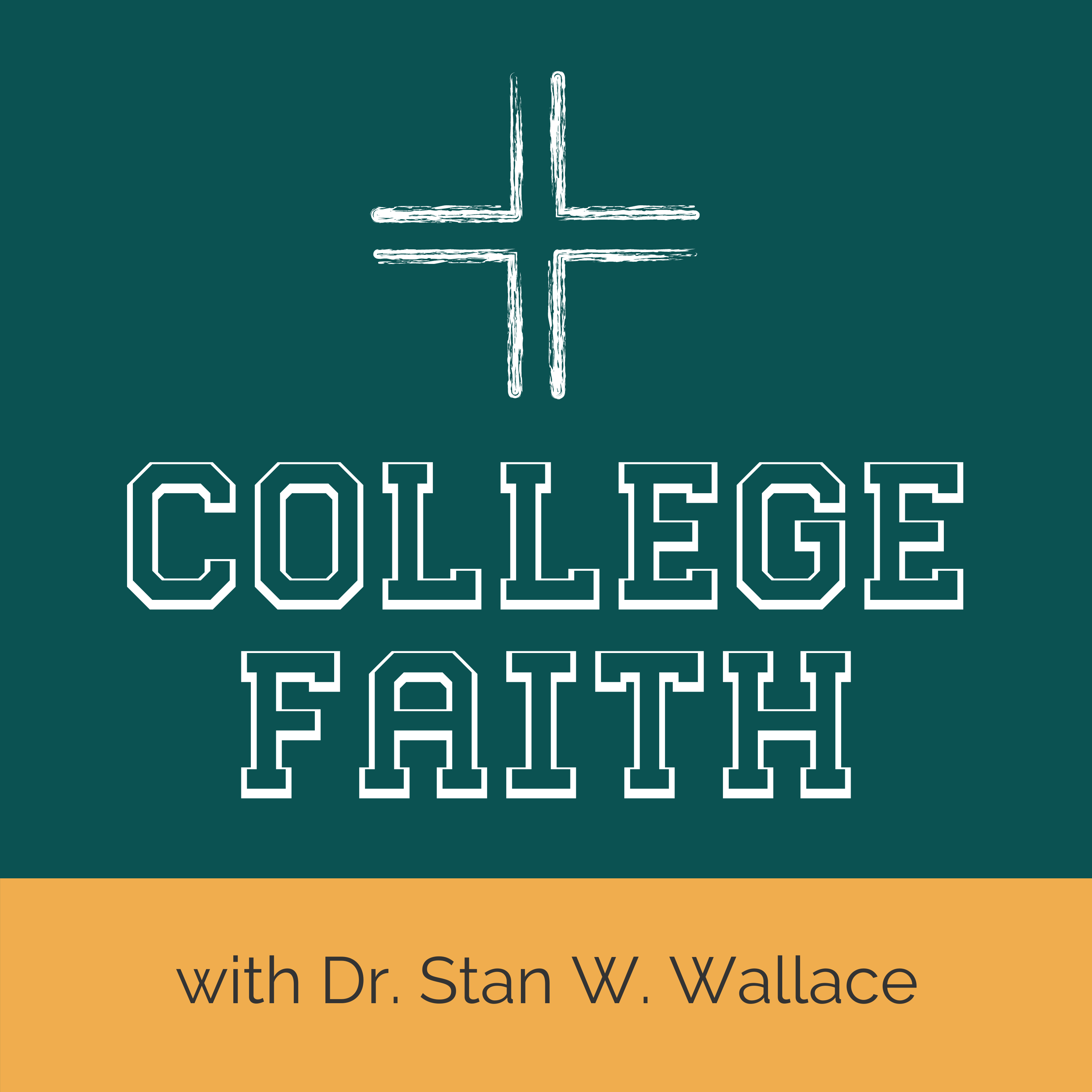 New episode on the College Faith Podcast! "Learning Well in the Virtual Environment" with Pete Marra - Listen in!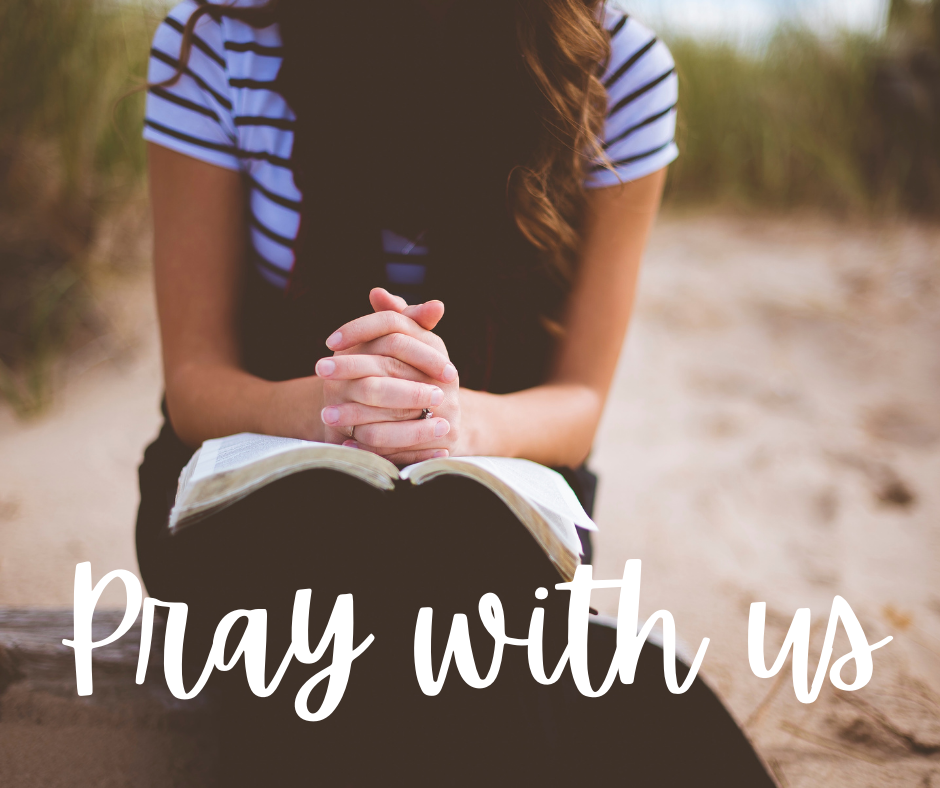 Please join us in praying daily for Global Scholars and individual Christian professors around the world with our new Daily Prayer Calendar