Your involvement with Global Scholars continues to multiply its impact by equipping future leaders all over the world. I recently received an encouraging report from a Global Scholars professor in the Gambia and wanted to share it with you. 
This spring, nine students graduated from the Christian Studies program at the University of the Gambia. They are part of the third group to graduate since the program started in 2015. The Global Scholars professor involved in the program wrote:
On the Sunday following this ceremony, the graduates, their family members, and the lecturers, twenty in all, gathered to celebrate with a festive meal, and share the stories of these years of studies. And they were not shy in expressing how much this graduation meant for them, for their lives and careers. They are so grateful for their professors and for the Canadian branch of Global Scholars in facilitating the program.
One graduate, John, started the program in 2015. It took him seven years to complete his studies because, as a soldier, he was deployed twice, to Sudan and Mauritania. But John did not give up! He has now been appointed as a military chaplain and is the second-highest ranked chaplain in the Gambia. He is involved in constructing a church building on one of the country's military bases.
Your investment in Global Scholars is enabling leaders like John to have redemptive influence in all sectors of society. Thank you for your strategic role in this work. Please pray for John and other recent graduates who studied with Global Scholars professors, that they will take the lessons they learned and be salt and light in their careers. As always, thank you for the crucial role you play in "equip[ping] the saints for the work of ministry, for building up the body of Christ" (Ephesians 4:12).
P.S. We have made it simple for you to help equip more Christian professors to share God's truth and grace on campuses worldwide.
In this episode of the College Faith podcast, my guest is Dr. Charles Thaxton, a chemist who is one of the founders of a movement that reframed the debate over evolution and creation. He co-authored The Mystery of Life's Origin: Reassessing Current Theories, which sparked what has come to be known as the "Intelligent Design" movement in the study of origins.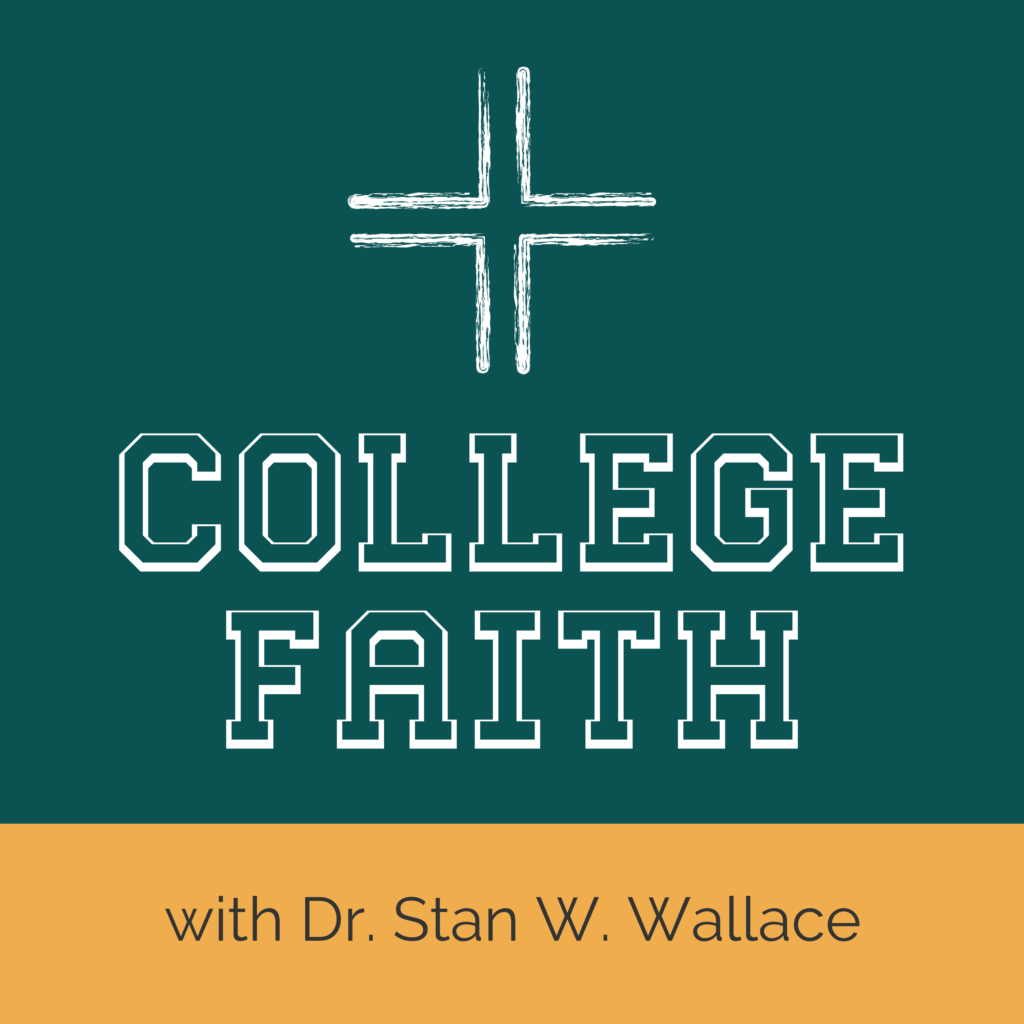 C.S. Lewis defined chronological snobbery as "…the uncritical acceptance of the intellectual climate of our age and the assumption that whatever has gone out of date is on that count discredited." In this episode of the Thinking Christianly podcast, JP Moreland, Jordan Plank, and I talk about this idea as a danger to Christians seeking to become mature in their faith, practical tips to wisely discern the value of old ideas, and how to rethink some of our modern assumptions.