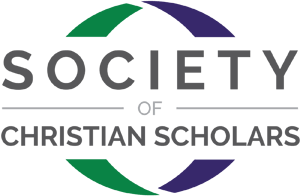 From time to time, we reach out to members of the Society of Christian Scholars to get their feedback on how the Society is equipping them to have redemptive influence. When I saw this comment from a professor, I was so encouraged—and grateful to you! Your support of Global Scholars is having a transformative impact on this professor and all those in his circle of influence. He wrote:
I have attended Society seminars, and through the Society's grants, I have organized one workshop and attended an international conference on the integration of faith and scholarship. I have read books in the library, especially The Outrageous Idea of the Missional Professor. The result is that I now think deeply about my research and teaching, to see how I can honor God in my research ethics and excellence and how I can relate to my students and perform my teaching duties as an ambassador of Christ. 
I have become conscious of my identity as a Christian scholar. I keep asking myself on every occasion, "Does this represent what is expected of a Christian and a scholar?" I have recently begun to probe my disciplines to see truths that cohere with my faith and those that contradict my faith. For instance, I have begun to query the evolutionary theory of language. 
In addition, as a member of my university's labor union, I'm conscious of being a positive influence on my colleagues. On the union's Telegram platform, with 1,451 subscribers, people frequently commend my writings and careful choice of words that tend to soothe rather than inflame. But behind my writing is the word of God that "a soft answer turns away wrath" and "words fittingly spoken are like apples of gold in sockets of silver."
Please pray for this professor and other Society members, that God will use them in powerful ways. Pray for Global Scholars as we seek to equip even more Christian professors. Our goal is to be engaging with 800 professors by next June! And thank you for the crucial role you play in "equip[ping] the saints for the work of ministry, for building up the body of Christ" (Ephesians 4:12). 
In this episode of the College Faith podcast, I conclude my four-part series on campus ministries. My guest is Karl Johnson, the Executive Director of the Consortium of Christian Study Centers, a unique initiative to minister to students on campuses throughout the United States.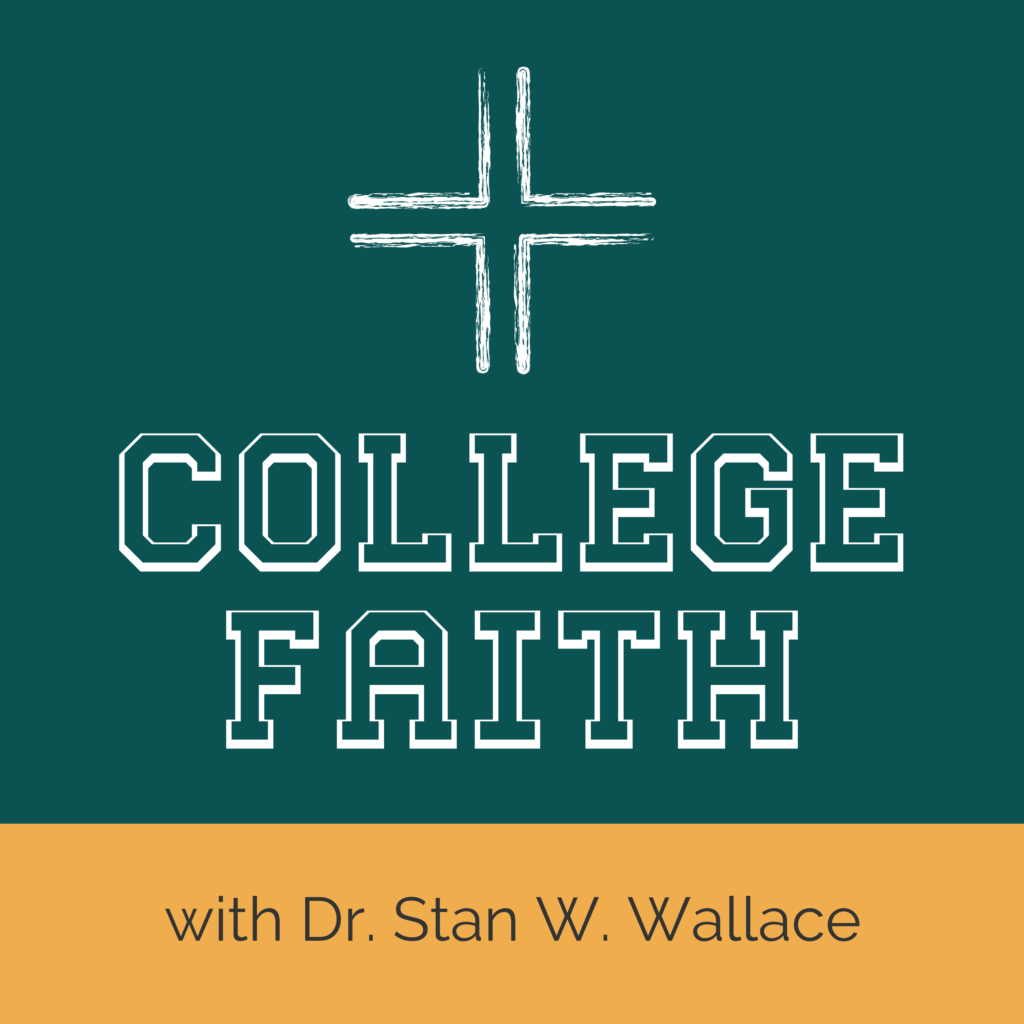 In this episode of the Thinking Christianly podcast, JP Moreland, Jordan Plank and I discuss The Resurrection and Post-Resurrection Appearances of Christ. We cover what it means for Christianity to be verifiable and falsifiable, the accuracy of the accounts of those who saw the resurrected Jesus, and more.