Kristine Whitnable, who has taught with Global Scholars for nearly 15 years in Lithuania and North Macedonia, recently told us she has decided to make us the beneficiary of her retirement plan funds. We asked her to explain to our supporters why she selected us among all the worthy causes she could have chosen:
My original home was near Madison, Wisconsin. I became familiar with this organization for the first time through meeting Global Scholars founder Danny McCain's daughter when she was pursuing a master's degree at the University of Wisconsin–Madison. I looked up the website and was immediately impressed. I saw an organization that was creatively selecting and deploying gifted Christians to advance global mission all over the world.
I remember being particularly impressed by a story on the website, about a Global Scholars professor who was teaching English as a second language to a class of Muslims. In one class, a student challenged her to say that Allah was God. She responded in a friendly manner, "Do you have a grandmother?" After the student acknowledged that he did, the teacher continued, "I do too, and if I said that, my grandmother would be very sad." That anecdote illustrated the quality of Christian scholars who were making long-term commitments, not just giving a few hours a week, to transform university cultures.
Five years later, I was evaluating books for use by a discussion group and came across a compendium of presentations from a Global Scholars meeting. Again, I was impressed with the quality of thinking and depth of commitment to God's truth presented in these papers. By this point, with graduate degrees in theology and philosophy, I was in a position to serve with Global Scholars myself! So I applied and was accepted.
Now that Global Scholars has shifted toward cultivating quality and spiritual effectiveness in indigenous scholars, I see their model becoming even more effective. When I was working in North Macedonia, none of my colleagues were clearly Christian believers, but they all wanted to be good scholars. They would frequently come to me with questions so that I could help them do good work. I see Global Scholars equipping indigenous believers to be models of the Christian gospel in their own universities. I also see the whole organization, from CEO Stan Wallace and the board on down, working to develop personal relationships with indigenous scholars and to equip them as effective, transformational leaders in secular university settings.
I see Global Scholars as a community of committed scholars who are working over the long haul to present God's truth to colleagues and students around the world.  Having been a part of this endeavor for the past 15 years, I want to do whatever I can to ensure that this ministry continues into the future.
I am so grateful for Kristine's legacy of faithfulness. And I was very moved to discover that she had made this commitment from her retirement account to Global Scholars.
If you'd like to learn more about tax-smart strategies for leaving a lasting legacy while caring for the people who matter to you, I invite you to request a free guide that Global Scholars has developed for friends and supporters.
Thank you for being part of the ministry of Global Scholars. I appreciate your investment in renewing the university.
In this episode of the Thinking Christianly podcast, J.P. Moreland and I conclude our case study of Edmund Husserl. We discuss other lessons we can learn from his life, and lessons to learn from the faithful men and women who risked everything to save his life's work. We also discuss the challenging work of preserving ideas that matter in a culture that prefers to forget the past.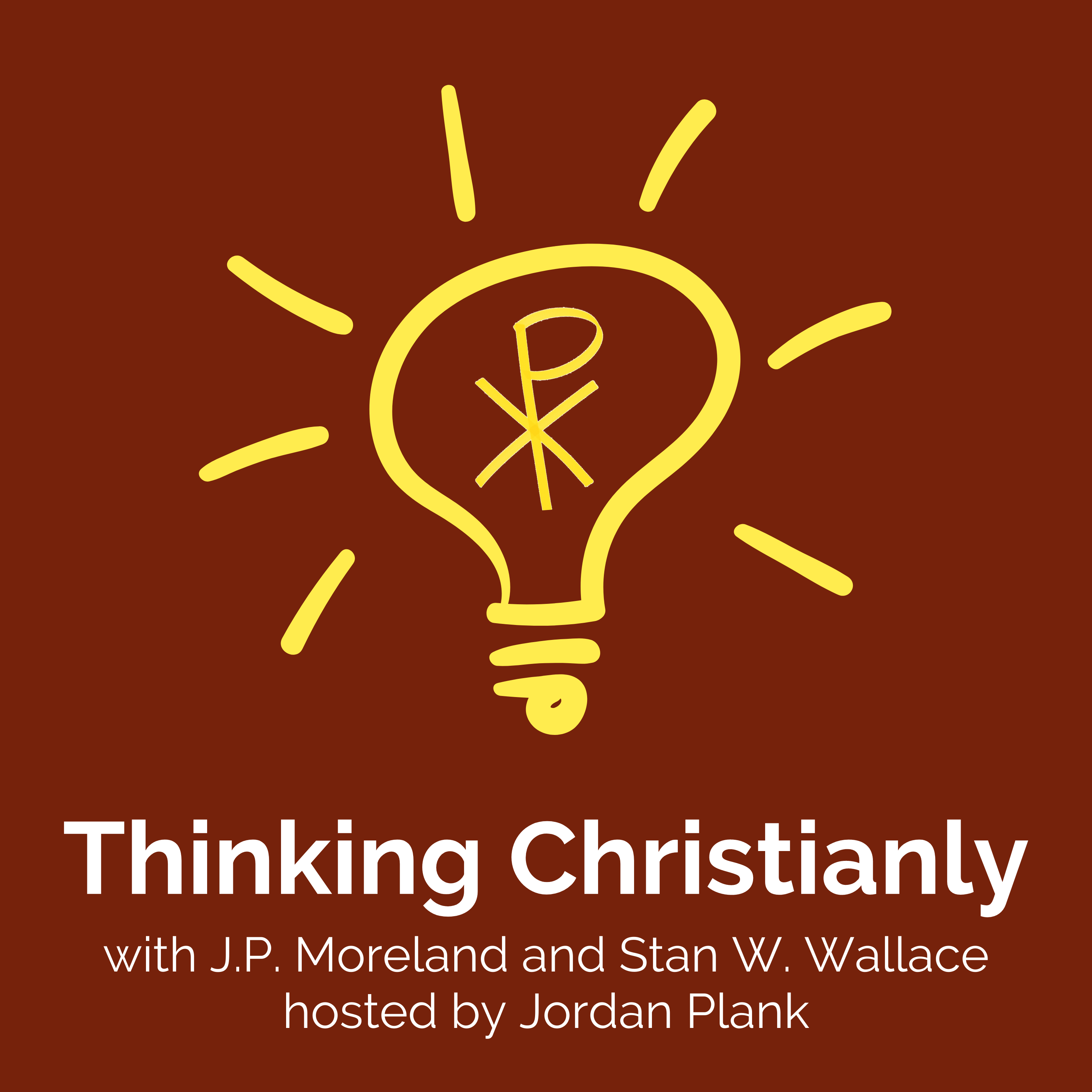 My guest in this episode of the College Faith podcast is Dr. Bob Kaita, emeritus Senior Physicist at the Princeton Plasma Physics Laboratory, where he has conducted nuclear fusion energy research for nearly four decades. This episode is the first in an intermittent series on majoring in various academic fields. In this episode, we provide practical advice to students majoring in the hard sciences.