Like you, we are closely following the impact of the war in Ukraine. Our hearts are burdened by the destruction and suffering. In the midst of these challenges, your support is making a difference for Global Scholars professors and the students they reach. We received this recent update from Alan and Melissa, who serve with Global Scholars in Eastern Europe:
This week, the mother and two little sisters of our student Kristel arrived from Ukraine. They spent the past two weeks in a basement to hide from the shelling. Kristel had no contact with them during that time. This week, they drove out in a vehicle with bullets in it and no windshield.
Today we gave them clothes, some food, and a few other things for their family's transition here.
Pray for Kristel's family (and many like them) as they transition here, and for Kristel as she finishes the last weeks of the semester.
Sasha is a normally hard-working student in Melissa's natural science class. Her parents are in a Ukrainian city that has been under siege for weeks, with limited humanitarian aid. Their town has dairy farms and a flour factory, so the community has been using these products to sustain the town during this time. The past two weeks have been extremely hard for Sasha as she has had minimal contact with her family, while also knowing the Russians are pushing hard against this region.
Pray for Sasha and many students like her who have limited or no contact with their family.
Pray for them all as they live through this trauma.
Pray for us as we care for many different needs. We are feeding students, listening to their stories, helping their families get out of war-torn parts of Ukraine, guiding them in their transition here, caring for sick students, and trying to continue the semester with some normalcy.
I am so grateful that Alan and Melissa can care for Kristel and Sasha in this difficult time. The value of students having a Christian professor is especially clear in moments like these. 
Please pray for our Global Scholars professors who are investing in those impacted by the current conflict. And thank you for the crucial role you play in "equip[ping] the saints for the work of ministry, for building up the body of Christ" (Ephesians 4:12). 
P.S. We have made it easy for you to help equip more Christian professors to share God's truth and grace on campuses worldwide. 
Dr. Mary Poplin was a self-described "radical progressive Marxist"  professor before coming to faith in Christ by meeting Jesus in a dream. Since then she has worked tirelessly to integrate biblical truth and the field of education as a professor of Education at the Claremont Graduate University. She has also authored numerous books on Christianity and higher education. In this episode of the College Faith podcast, we talk about her most recent book Is Reality Secular? Testing the Assumptions of Four Global Worldviews.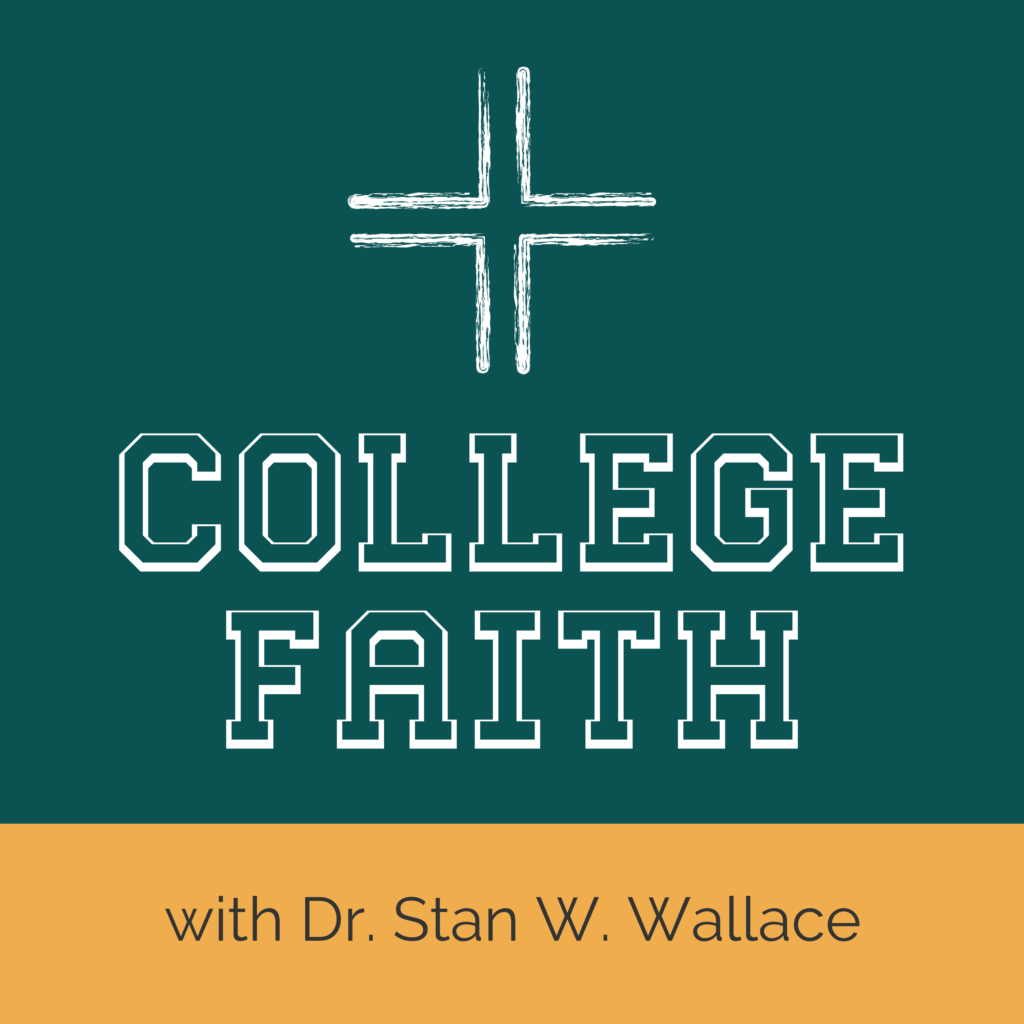 In this episode of the Thinking Christianly podcast, Jordan Plank and I discuss the story of Global Scholars. She gets the background on how the mission of this podcast and that of Global Scholars complement one another. Along the way are many great stories of how God is at work today in higher education globally.