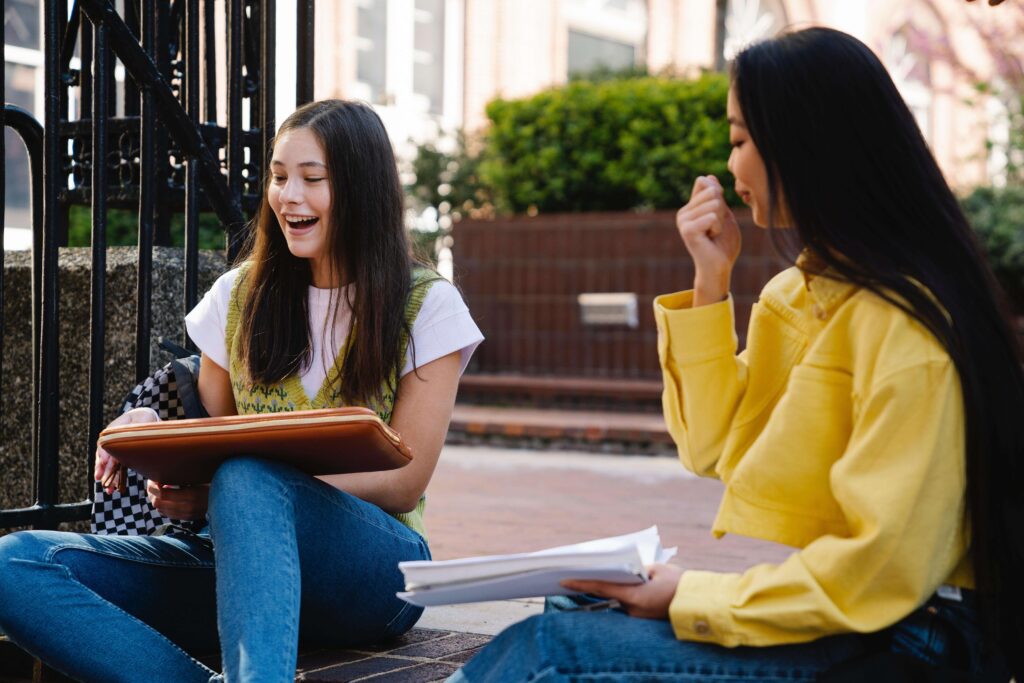 One of our professors in Asia, Rachel, volunteers for a weekly English Corner meeting on her campus. When I read her recent newsletter about the English Corner conversations, I was struck by how God is using her to be salt and light. 
 
A recent discussion focused on Will Smith slapping Chris Rock during the Oscars. Rachel had opportunities to talk about forgiveness–how we all need it and how we need to forgive each other. 
 
The following week, the discussion turned to books. Rachel said she was a Christian and reads the Bible every day. She explained that she believes the Bible reveals God's plan to save people. The students had many questions: How can we be saved? What is sin? Why did Jesus die? 
 
Rachel has asked for prayer that God would touch the hearts of the students attending English Corner. Will you pray that God will open their minds to understand the gospel? And will you pray that God will provide more opportunities to talk about spiritual things? 
 
Your partnership with Global Scholars means so much to me. Because of you, professors like Rachel all around the world have exciting opportunities for redemptive influence. You play a crucial role in "equip[ping] the saints for the work of ministry, for building up the body of Christ" (Ephesians 4:12).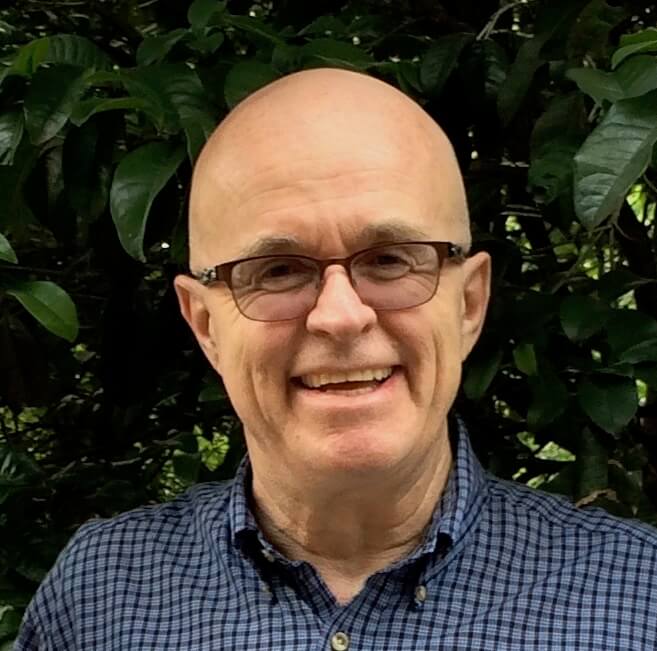 Donor Testimonial: Robert Osburn
Why I Support Global Scholars
"Global Scholars answers a very important question that we all need to face in the 21st century: Often besieged by relentless pressure from secularists and Islamists in their universities, how can Christian scholars around the globe find the support and community that they need in order to make a redemptive difference in their classrooms and communities?  Global Scholars has stepped up to the plate to provide access to academic resources and encouragement at a time when higher education around the world continues to grow and exercise influence.  I am privileged to help support the work, knowing that they are there for me and for my brothers and sisters around the world!"

You may enjoy Robert Osburn's recent book, Developing Redemptive Change Agents. 
In this episode of the Thinking Christianly podcast, J.P. and Stan discuss a path for ethical clarity through the complex conversations surrounding death and dying. We cover the uniquely modern problem of distance from death, J.P.'s experience facing cancer, and our role in nourishing a culture of life.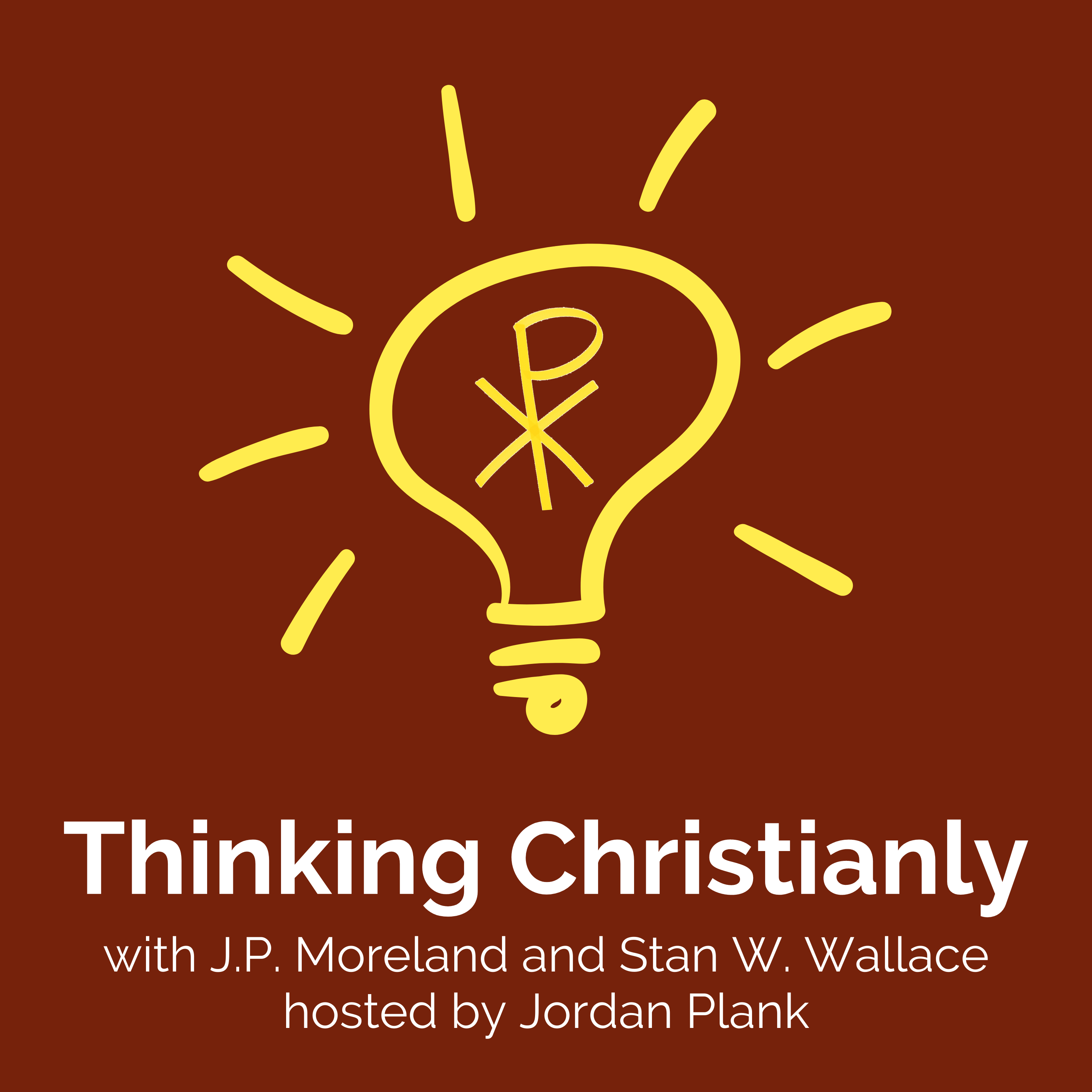 My guest in this episode of the College Faith podcast is Dr. Paul Copan, a noted defender of the faith and professor of philosophy at Palm Beach Atlantic University. Paul has authored over a dozen books on apologetics, as well as edited and contributed to many more. He and I discuss the vitally important topic of, in the words of Peter, "giving a reason for the hope within." (I Peter 3:15)