In the Christmas season, we reflect on how Christ came to earth, bringing light into our darkness. I have also been reflecting on how you help shine Christ's light around the world through your partnership with Global Scholars. Christian professors such as Alex and Megan have special opportunities to shine the light of the gospel – thanks to caring friends like you. I was so encouraged by Alex and Megan's recent update from Eastern Europe:
Hakob is a student from Armenia who started at our college after completing his country's required military service. He has been in and out of trouble. During his most recent disciplinary meeting with Alex, Hakob asked for faith-related resources. Alex invited him to our home to join the Bible study we are hosting.
This semester, we are studying prayer, fasting, and the pursuit of God. Most of the students who joined our study do not have a personal relationship with Christ and are coming with many questions. Hakob also joined us and has come consistently through the semester. He also has come to church with his RA once in a while.
In Hakob, I see a boy who saw much horror during the Nagorno-Karabakh war, was emotionally shattered during his military service, and, as he describes it, "lost emotion." He brings many questions of faith. We are encouraged and humbled by his participation in our study and pray that God will open his eyes and heart to what it means to truly follow Jesus.
Please pray for Alex and Megan and for other Global Scholars professors this Advent season, for opportunities to be light in the lives of students like Hakob. And may God bless you and your loved ones this Christmas season. I am so thankful for you!
P.S. We have made it simple for you to help equip more Christian professors to share God's truth and grace on campuses worldwide.
Italicized names have been changed to protect identities.
In this episode of the Thinking Christianly podcast, J.P. Moreland and I continue discussing a path toward ethical clarity through the complex conversations surrounding death and dying. We consider whether death is a process or an event, how to evaluate medical issues in light of the soul-body relationship, and more.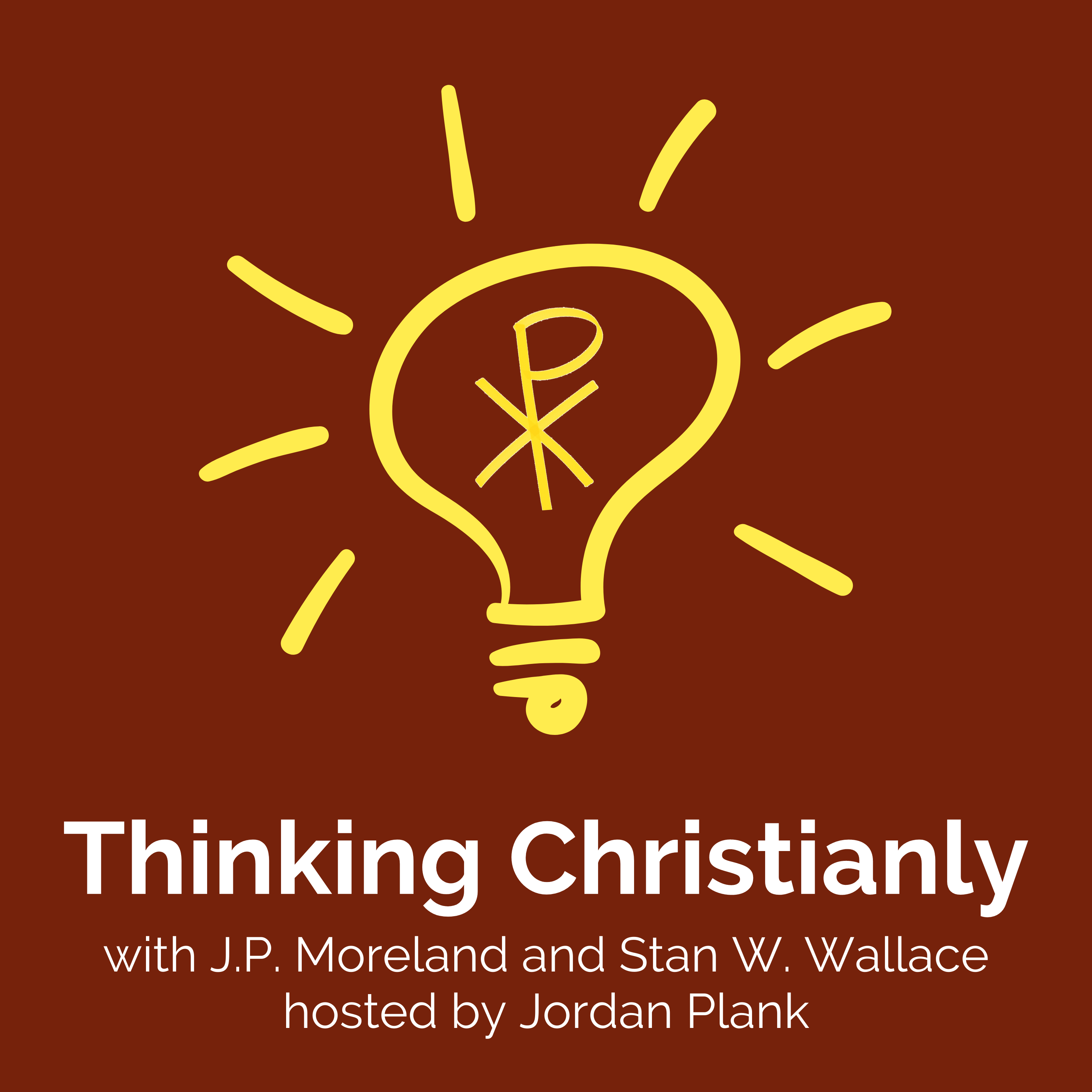 My guest in this episode of the College Faith podcast is Dr. Nita Kotiuga, Director of Spiritual Formation at Bakke Graduate University. We discuss how desperation in her spiritual life led her to explore spiritual formation, the value of journaling, spiritual disciplines students should consider, and more.