Tim, one of our professors in Central Europe, has had unique opportunities to share God's truth with students this academic year. With fewer Covid restrictions in their location, he and his wife Catherine have been able to open their home to students once again for movie nights with dinner and a follow-up discussion. You'll be encouraged by this update from Tim: 
We hosted the first movie night of the fall semester and had 13 students from 10 countries attend. The follow-up discussion was really interesting and got intense a couple of times (but never hostile or unpleasant). The conversation circled around whether human life had any significance in the grand scheme of things. And the issue of ultimate significance and meaning in the universe led naturally to God.
One young American woman said, "But you can't know if God exists. I mean, you'd have to die and come back to life to be sure." And I responded, "Well, you know, in Christianity, there is a guy who's fairly central to the faith who did in fact die and come back to life." She stopped and said, "Oh, I hadn't thought of that." But after that she doubled down: "No one can know." I told her this is a position known as "militant agnosticism," and it makes a humble-sounding but huge and arrogant knowledge claim: that you can know what every other person in the universe can and cannot know. She replied, "Well, how would you, then?"
I told her these were exactly the right questions to ask, and the movie night discussion led to a follow-up Bible study later that month that included this student and several others from my comparative religions class.
I'll share what happened at Tim's Bible study in next month's PROFile. God is at work, and you won't want to miss the rest of the story! 
Please pray for these students, and for Tim and Catherine. Thank you for your support, which makes outreach like this possible. You are making a difference!
May God bless you and your loved ones in 2023.
 
For Christ and the university, 
Stan
 
P.S. If movie nights sound appealing to you, you may enjoy my recent College Faith podcast on how to watch a movie, using Top Gun: Maverick as an example. 
Italicized names have been changed to protect identities. 
In this episode of the Thinking Christianly podcast, J.P. Moreland and I discuss why the Incarnation is so important and how the ever-present idea of Gnosticism impacts our view of the incarnation of Christ. We discuss why Christians should reject the view that the material world is evil, and how to embrace the material world in a God-honoring way.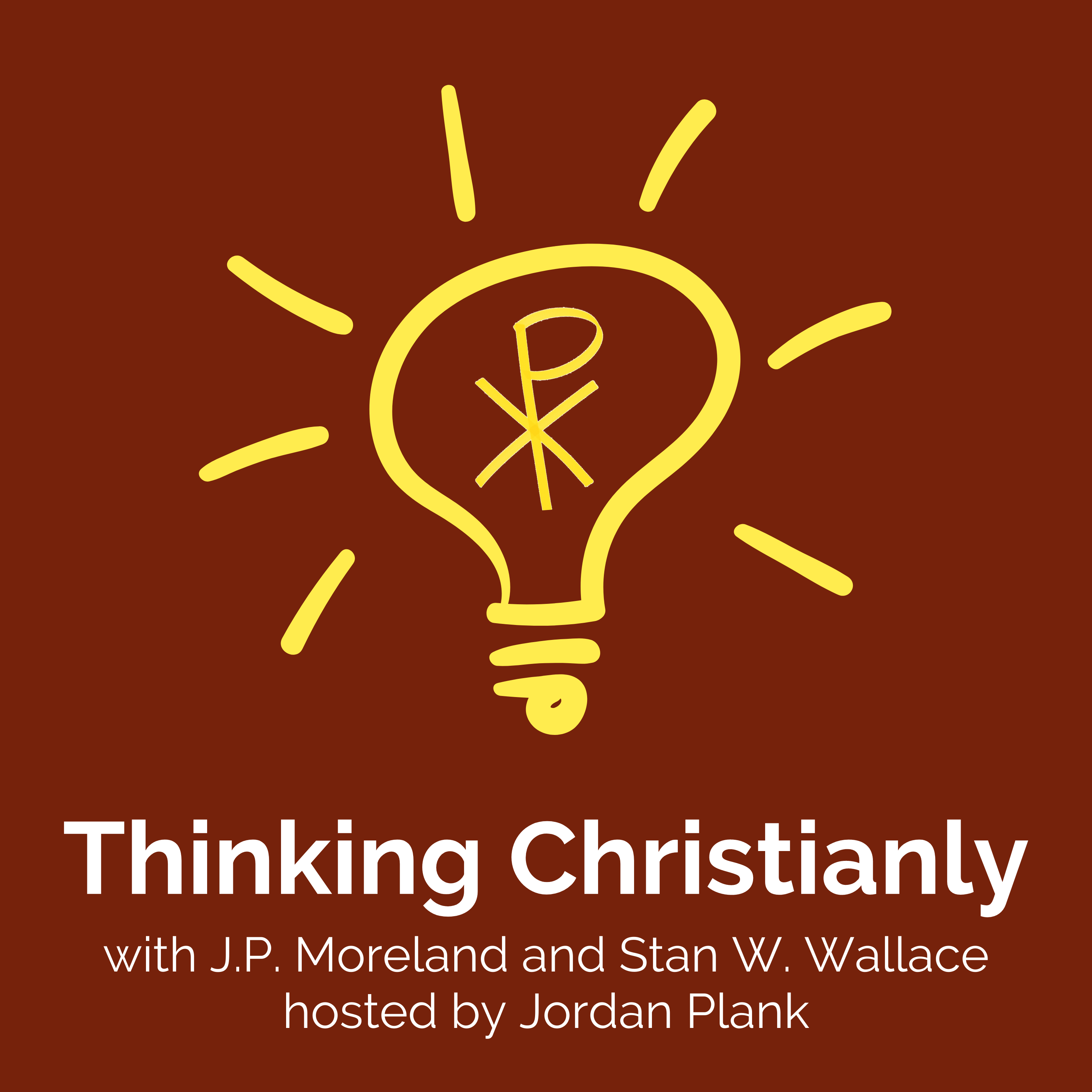 Reading is a big part of every student's life, so this episode of the College Faith podcast focuses on how to read a book. To discuss this with me is Cherie Harder. She not only loves books and reading, but a big part of her role as President of the Trinity Forum is helping others learn to read well and love books as much as she does.