Each week an average of two more Christian professors join us to be equipped as Christ's ambassadors on their campuses! Much of this growth is where we have staff who understand the unique culture of university professors in those parts of the world (for instance, in the U.S. and Africa). 

So to be most effective we must hire more Regional Representatives in other parts of the world. They will join our two current Regional Representatives–Prof. Osam Edim Temple (Anglophone Africa) and Omar Montero (South America). 

Regional Representatives visit Christian professors on their campuses for encouragement and training. They speak to groups of Christian professors at local and regional events. Ultimately they help give leadership to "equip the saints for the work of ministry" (Eph. 4:12) in their regions of the world.

We have set the goal of appointing three more Regional Representatives by 2023. I am thrilled to announce we have just appointed a Regional Representative for Europe: Dr. Martine Audéoud. I'd like to tell you a bit about Martine.

Martine grew up in a French family of four children whose parents consistently and seriously taught them in the Christian faith. She grew up believing that she would serve the Lord full-time. By age 23, she was in Eastern Congo (Zaire), teaching missionary kids in the middle of the rainforest and learning Swahili. That was the beginning of a long sojourn that included more than 30 years of living in Africa and Haiti.
Martine and her husband raised two adopted children––one from Haiti and one from Niger, West Africa. Educationally, she earned a PhD in School Administration and Curriculum Supervision and a D.Min in Urban Transformational Leadership. Some of her academic contributions can be viewed here.

After serving for many years as a graduate program administrator at a theological seminary in Abidjan, Côte d'Ivoire, Martine relocated to France to care for her aging father.  

While developing an accredited doctoral program in transformational leadership in Abidjan, Ivory Coast, Martine realized that the core of her call is to empower global Christian leaders to be God-sent influencers in their countries and communities. This led her to join Global Scholars as our Regional Representative in Europe.

One of her guiding Bible verses is Micah 6:8: "He has shown you, O mortal, what is good. And what does the Lord require of you? To act justly and to love mercy and to walk humbly with your God."

Please pray that God uses Martine in mighty ways to identify and equip thousands of Christian professors to be the "aroma of Christ" (2 Cor. 2:15) throughout eastern and western Europe in her new role with us.

Thank you for your important role in equipping Christian professors worldwide, through faithful servants like Martine. None of this would be possible without your generous partnership!
Your investment matters! Here is our growth by the numbers: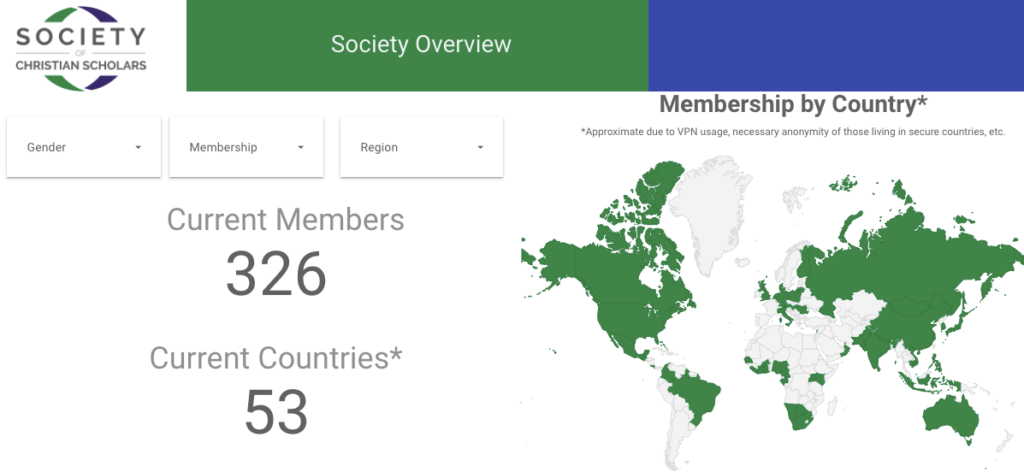 Thank you again for the crucial role you play in equipping more
and more Christian professors worldwide to be salt and light for
Christ.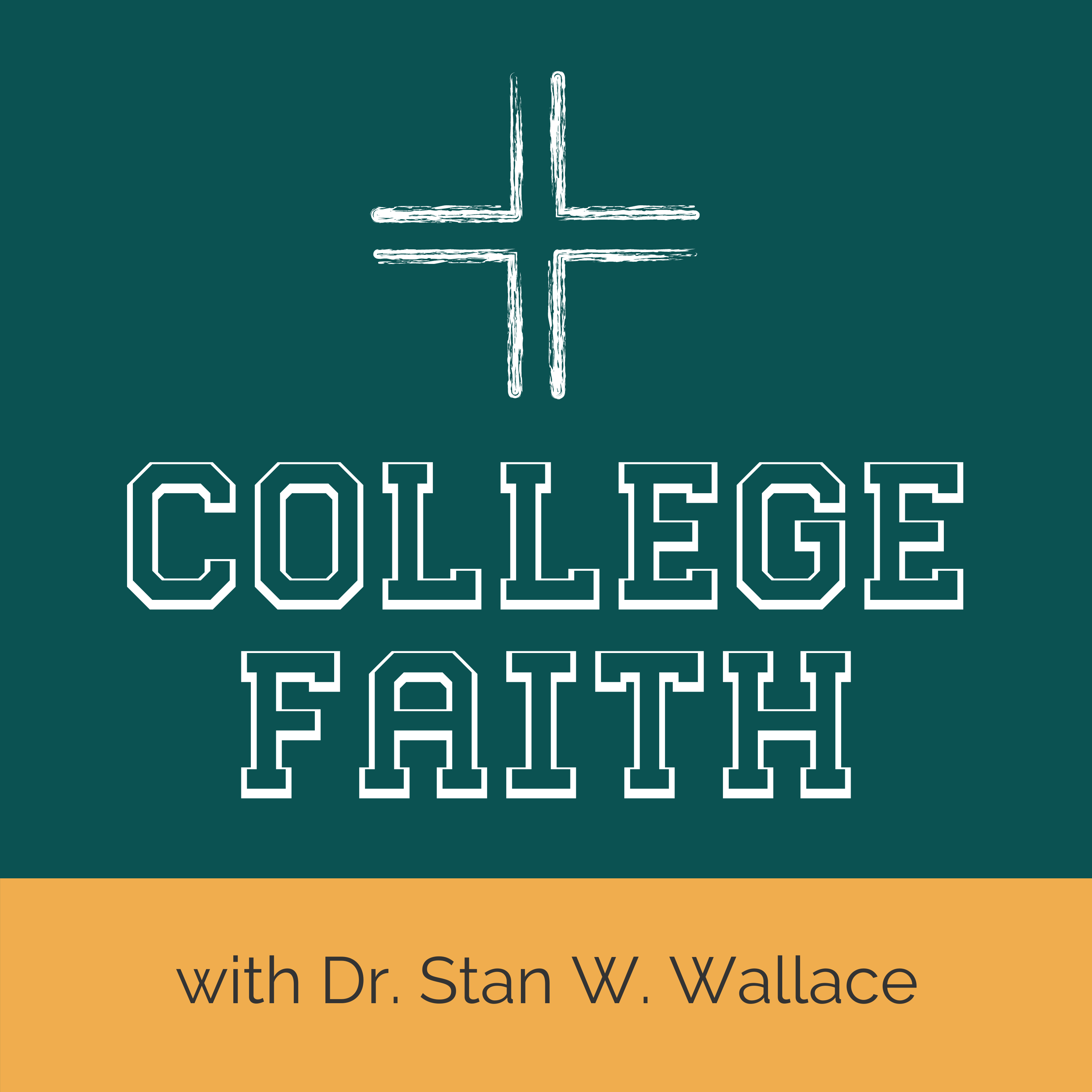 Listen to the latest episode of the College Faith podcast, "How to Choose a College" with Dr. David Wunder.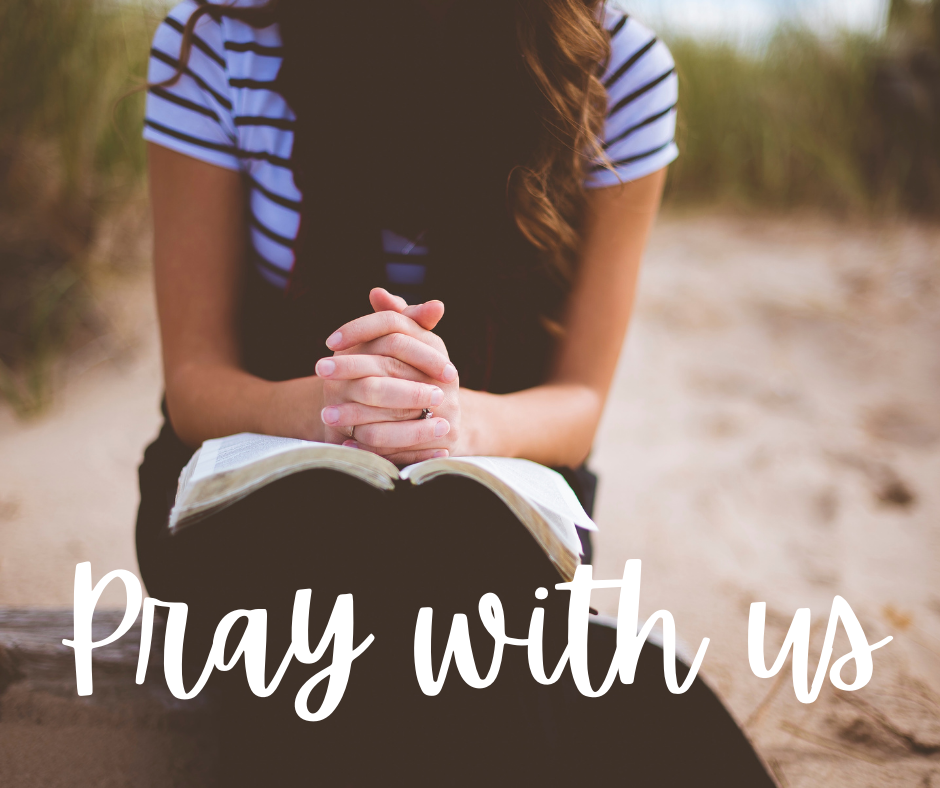 Please join us in praying daily for Christian professors around the world! Download our March prayer calendar.