You are making a huge difference! In the past academic year, you have made it possible for 390 Christian professors to connect with one another and be equipped to share God's truth, grace, and peace with their students and colleagues. This includes:
81 religious studies professors
48 education professors
43 business professors
29 literature professors
28 sociology professors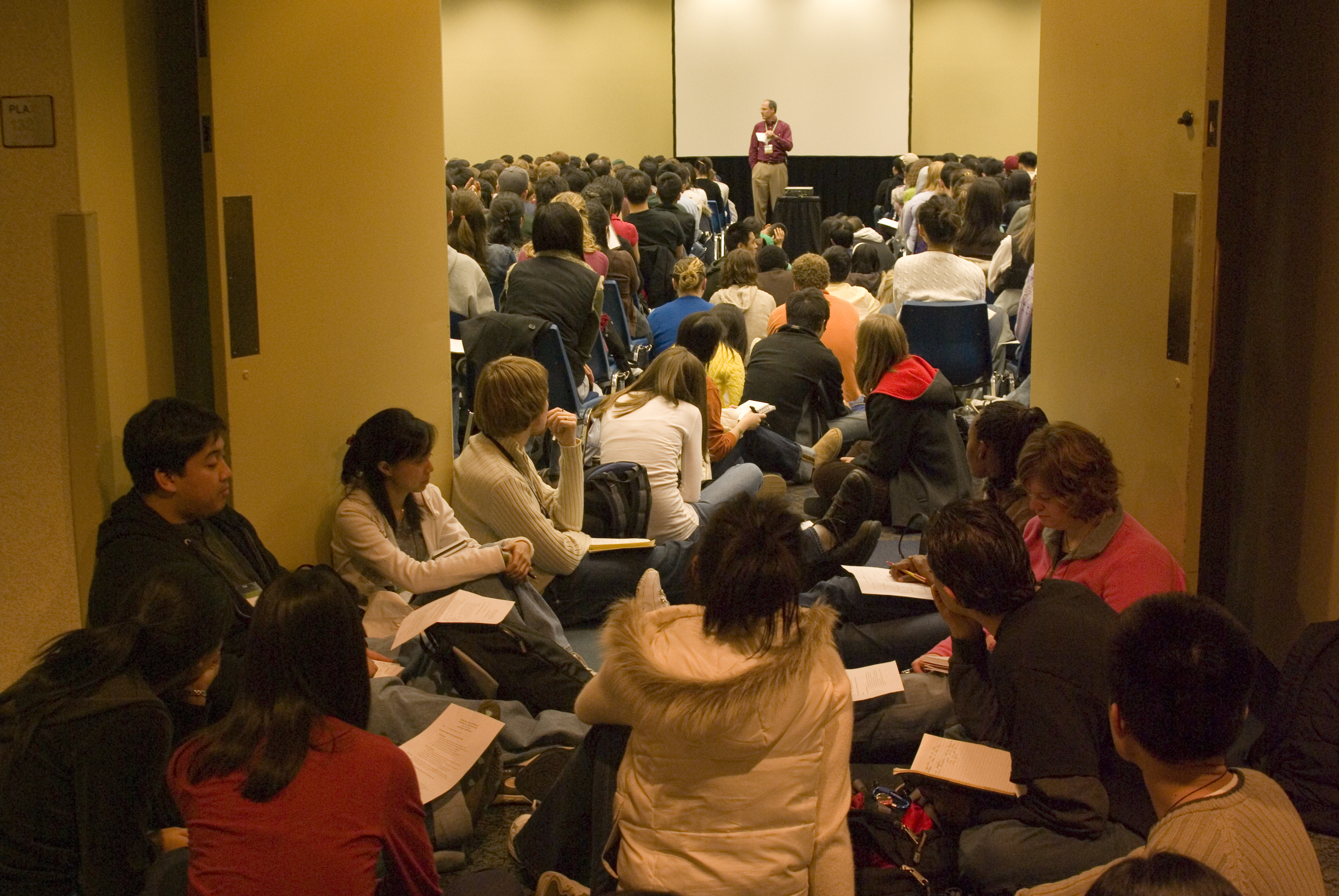 These professors are serving Christ in 52 nations, including:
170 in North America
93 in Africa
36 in Europe
28 in East Asia
24 in the South Pacific
558 Christian professors from 43 countries participated in 23 webinars this year to be better equipped as ambassadors for Christ. Popular webinars included "Prayer and the Academic Calling" and "The Integration of Faith and Academic Work."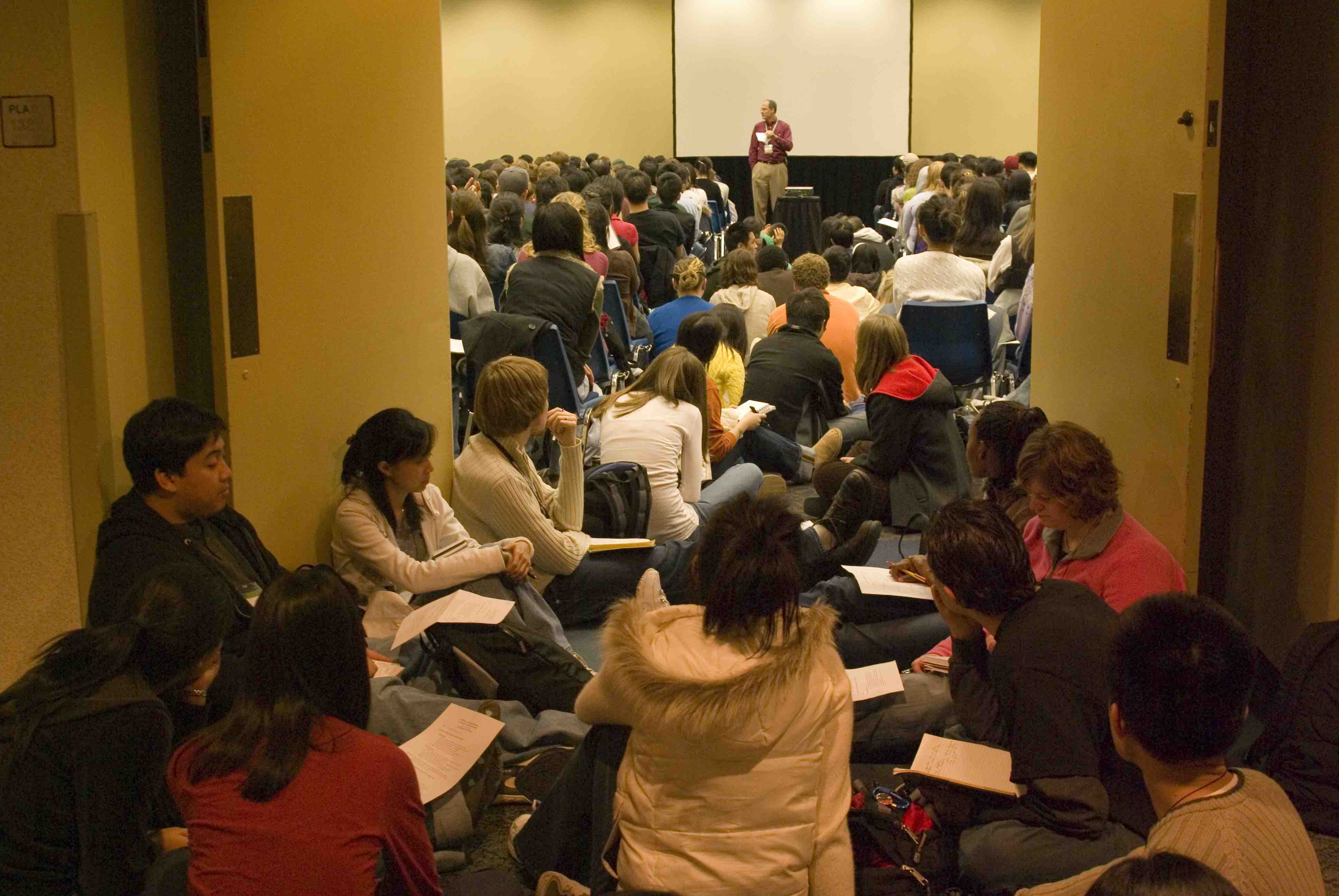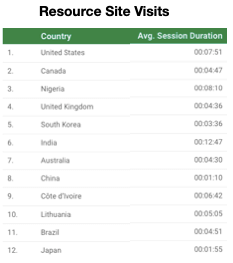 Christian professors have visited our resource website 15,200 times – connecting with one another and finding materials to help them better represent Christ on campus. Visitors from all 52 countries spend an average of 7:28 on the site.

We thank God for these results! But as we approach the end of our current fiscal year on June 30 we are facing a $27,189 shortfall in contributions and other revenue, as compared to our budget.
The good news is that our board and staff have committed to providing 46% of this. So we just need $14,589 to meet our goal and be positioned to begin the new academic year well.
Please prayerfully consider an extra gift to Global Scholars this month. Any amount will help—$20, $50, $100, or more. Please consider making a special gift today!
Thank you so much for your partnership in preparing Christian professors to proclaim the gospel and biblical truth to their students, colleagues, and academic disciplines.