Christian professors often mentor students in knowing Christ and making Him known. But through the Society of Christian Scholars, Christian professors can also be a mentor to a younger Christian professor and/or be mentored by a more seasoned  Christian professor. The Society's Mentor program connects mentees to mentors whose interests and experiences most align with specific areas of vocational, professional, and spiritual need, with an ultimate goal to equip mentees to have a redemptive influence for Christ among their students, colleagues, disciplines, and/or institutions. 
 Here's a great example of the influence a mentor can have: 
 "Hans" teaches at a leading university in a very secular country. He was having a very hard time serving Christ as a professor, and was thinking about leaving the university.. His mentor helped him understand God's calling on his life and the opportunity he had to influence students with the Gospel. As a result, Hans decided to stay. God has shown favor on him–Hans recently won the Teacher of the Year award at this prestigious university, further confirmation that God is giving him favor in the eyes of his students!
Think of all the students that mentee influenced because he chose to stay. "As iron sharpens iron, so a friend sharpens a friend" Proverbs 27:17
Please pray for Hans, his mentor and all of our Christian professors–that God places a quality mentor in their lives and/or equips them to be a mentor in the life of another Christian professor.

We are so thankful for your being a part of equipping Christian professors like Hans to make an impact for Christ around the world.
 Listen to the September episode of the College Faith podcast.  My guest is Dr. Perry Glanzer, Professor of Education at Baylor University. In this episode we discuss the ins and outs of being an excellent student, which goes far beyond just earning good grades.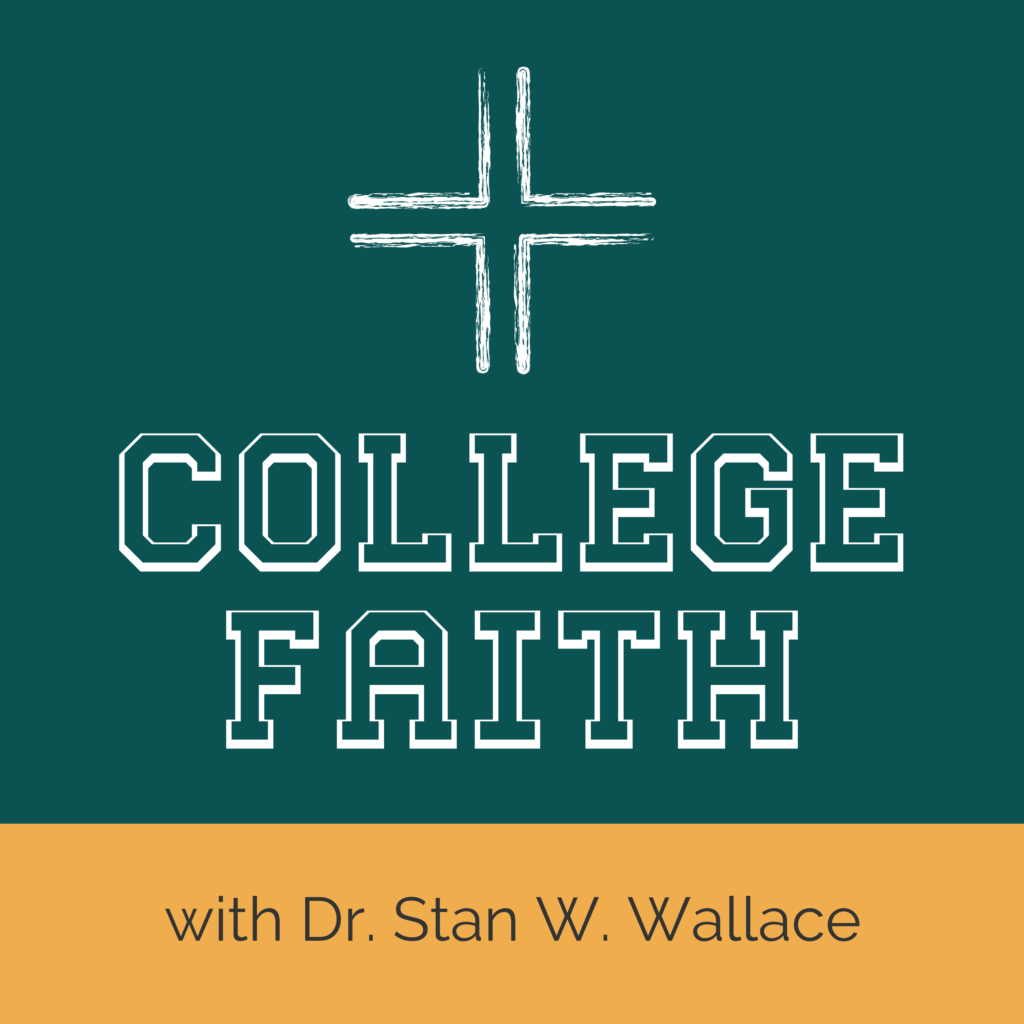 In a recent episode of the Thinking Christianly podcast, JP Moreland and I discuss some of the reasons many are asking should they return to in person church, which leads them to discuss what the church is and why it exists.