One of the unique ways in which the Society of Christian Scholars assists its members is through editorial services. All over the world, scholars seeking to publish books and papers look for editing assistance before submission. The need is especially acute for non-native English speakers attempting to publish in English (which is the language used by the majority of academic journals). There are plenty of for-profit editing services, but the cost can be several hundred dollars for a typical academic paper or several thousand dollars for a book. As a result, often Christian scholars, writing articles that bring biblical truth to bear on issues in their disciplines, are not able to get their works accepted for publication in these journals.
The developers of the Society hoped to address this need, and their hopes have come to fruition thanks to a team of 15 volunteer editors, led by Bruce Barron, an accomplished editor and Senior Editor of the Society's Department of Editorial Services. Members can submit up to three articles per year to be edited, indicating whether they want a substantive critique of their content, a technical edit, or both. Bruce identifies the most suitable team members to serve as editors and subject matter experts. They provide the desired feedback and then continue to work with the author through the revision process as needed.
When Society of Christian Scholars members are able to publish in academic journals, it raises their stature in their institutions. That gives them credibility when they speak about spiritual things with colleagues and students. The research that they are publishing has important implications for topics ranging from development in Africa to evangelical involvement in the arts. The Society of Christian Scholars helps academics integrate a Christian worldview into their specific discipline.
Many Society members have said Editorial Services has had a crucial impact in facilitating their pathway to publication. Here are a few examples:
"I was happy to have a professor who was there to help me. His remarks helped me to go deeper into my work and drastically improved my research article."
"[My co-author and I] submitted two manuscripts to [the Society's] Editorial Services a few months ago, and they did a fantastic job! One of the manuscripts has been accepted and published without the need for further English language editing. … [We] are grateful to the editorial team for their technical support and assistance. May God continue to bless and give you more grace."
"Ever since our first email correspondence in early 2021, [your] encouraging, timely, and constructive comments have always impressed me. They ranged from word use to choice of methodology, formatting of references, and the meaning of a particular theory. I tried to respond to every piece of feedback. … As a result, my writing always becomes much better after the revision. … In my academic writing, I have frequently experimented with different styles by integrating stories of my faith and bilingual background with English literacy education in the global context. It has been a journey of feeling the stones to cross the river, but [you have] supported me as an insightful, uplifting, and reliable reader with a kindred spirit. I was never alone on the journey." 
Your involvement with Global Scholars makes a difference. Thanks for being part of these stories. We appreciate you!
What is real? This has been a defining question in our modern era. How should a thinking Christian answer this question? In this episode of the Thinking Christianly podcast, J.P. and I describe the foundational beliefs and distinctions necessary for addressing this central issue in grace and truth.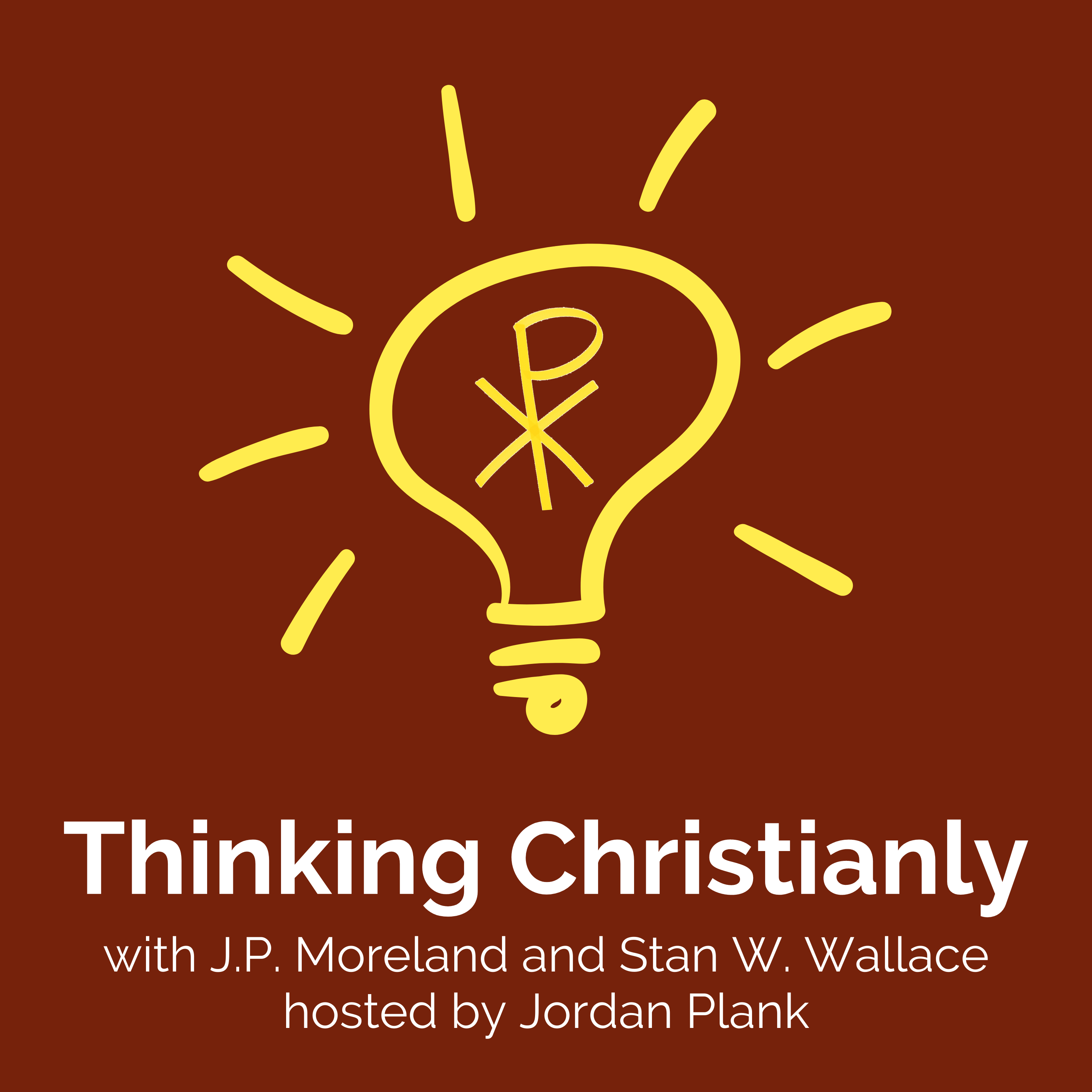 My guest in this episode of the College Faith podcast is Jonathan Morrow. Jonathan has been equipping students and parents in biblical worldview, apologetics, and culture for over 16 years. His book Welcome to College is the best book I've seen to help students flourish during their university years. So I've invited him to discuss some of the ideas in this book with me today.