This month in the United States, we celebrate Thanksgiving. I am thankful for you and for your investment in professors and students around the world. Because of you, Christian academics are learning how to be salt and light where God has placed them. 

I am also thankful for a recent Society of Christian Scholars conference in Africa. In August, 52 professors from 10 countries spent 10 days together learning how to honor God through their academic work. You helped make this conference possible with your support and provided travel funds so that professors with financial constraints could participate. 

Community with like-minded scholars is so important for Christian academics. Many professors who connect with the Society of Christian Scholars talk about feeling isolated. They say things like "I thought I was the only Christian professor in my country." That's why gatherings like this one are so powerful. 

One very encouraging thing about the conference for me was that it was all planned by Christian scholars in Africa for other Christian scholars in Africa. The messages all reflected timeless biblical truth, targeted to the specific needs of the local context. These excerpts from the conference talks will give you a taste of the spirit of the gathering:
"Bring hope to the nations of the world through your academic work … debunk the myths of some universities with the claims of Jesus … even when you endanger yourself, you must still speak up."

"A Christian scholar and Christian scholarship must focus on local and global neighborly love … we must live out our faith in the classroom."

"If you don't have a developing relationship with God, you will not thrive as a Christian scholar … the foundation of a scholarly life is Jesus Christ."
At the close of the conference, the Society of Christian Scholars commissioned representatives to set up chapters in Uganda, Rwanda, Ethiopia, Cameroon, Liberia, Congo, and Tanzania. Please pray that these representatives will take the equipping that they received and work to multiply it in the lives of other Christian academics in their home countries. 

You are part of a transformative global movement. Thank you for your commitment to renewing the university. May God bless you and your loved ones this Thanksgiving.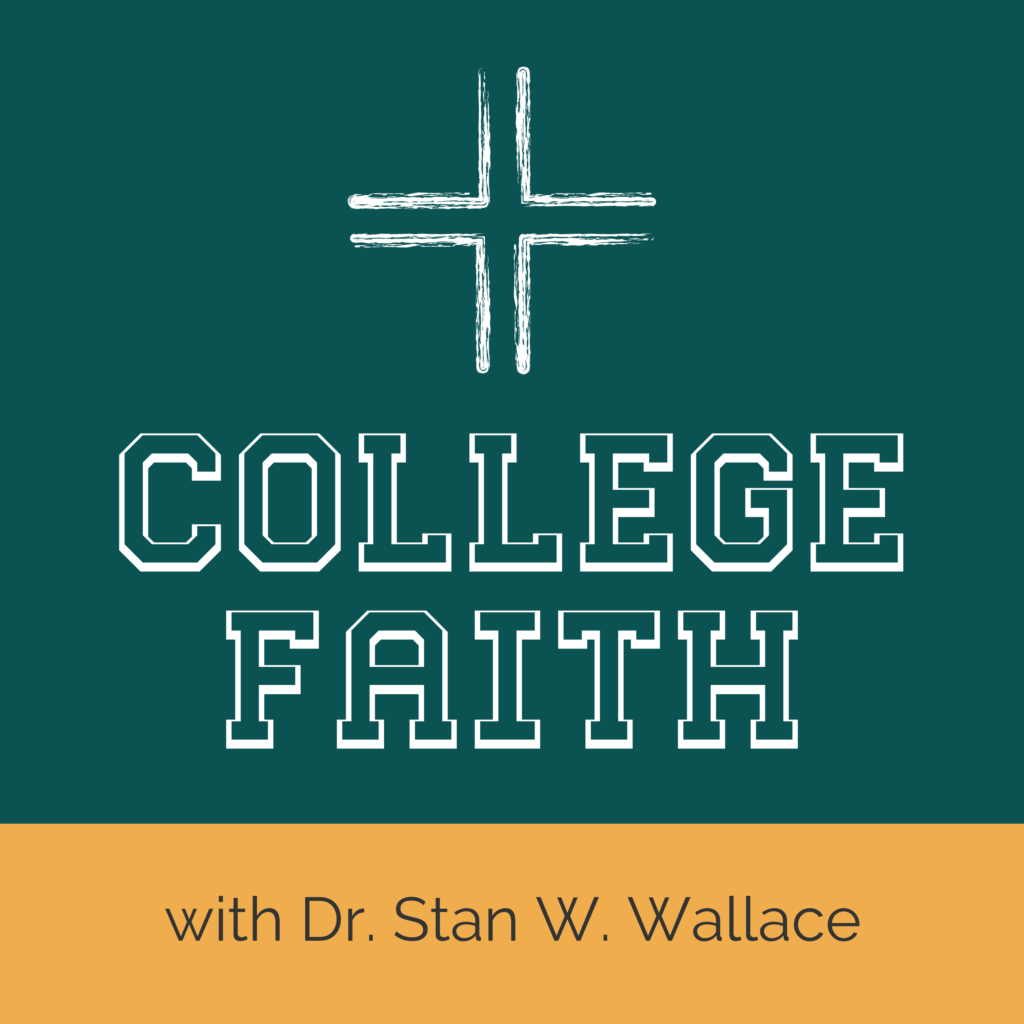 In this episode of the Thinking Christianly podcast, J.P. Moreland and I discuss worldview and life-view and why evaluating the contents of these thoughts deserves our attention and reflection. How do we go about that process? We discuss the ways we can notice what we attend to and examine how our attention can shape our worldview. This episode is for anyone who needs resources and strategies to help with developing and sustaining a Christian worldview.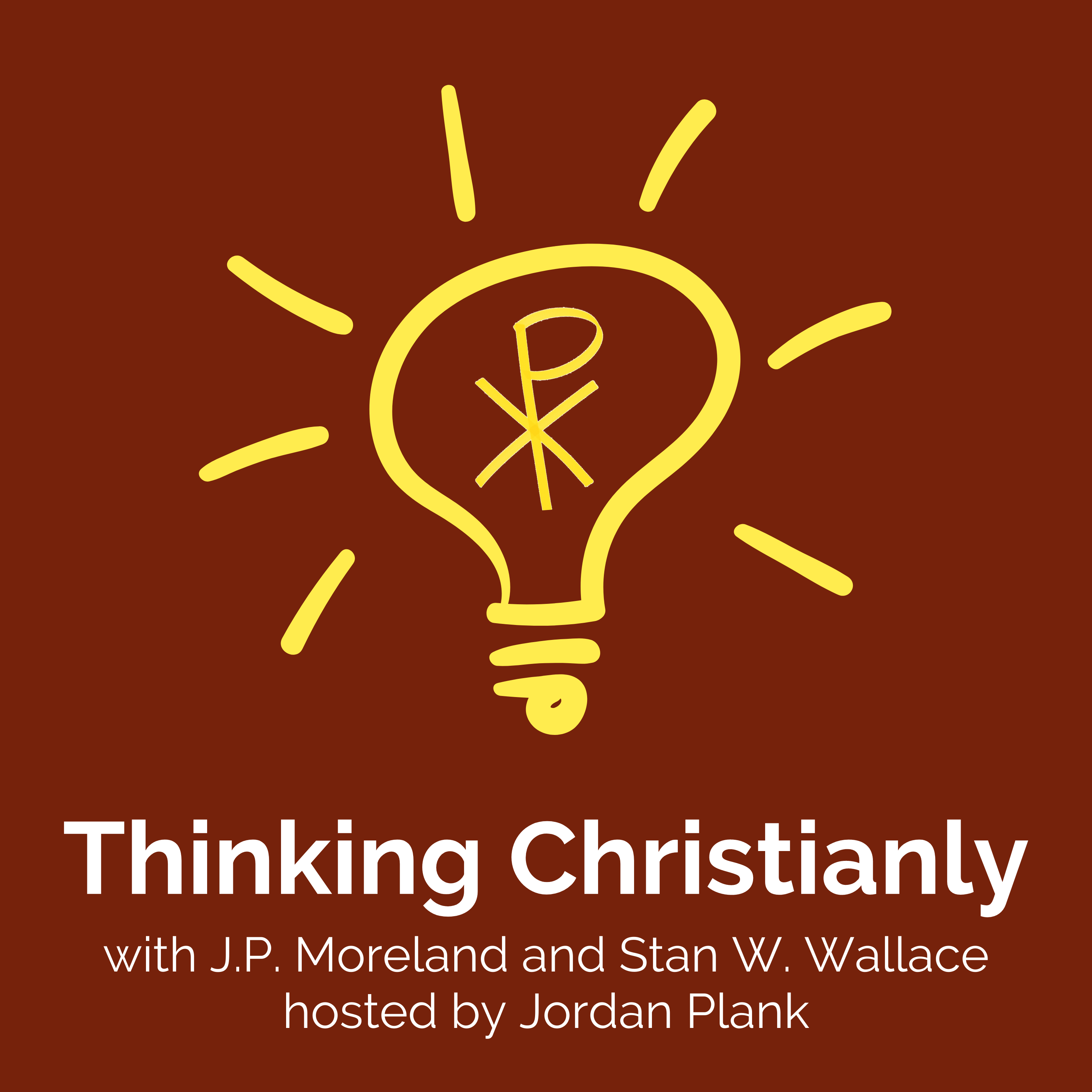 Our November prayer calendar is posted on our website. We invite you to download the calendar and pray for Global Scholars professors, university students, our partners, and current needs in higher education. Find the November calendar here.