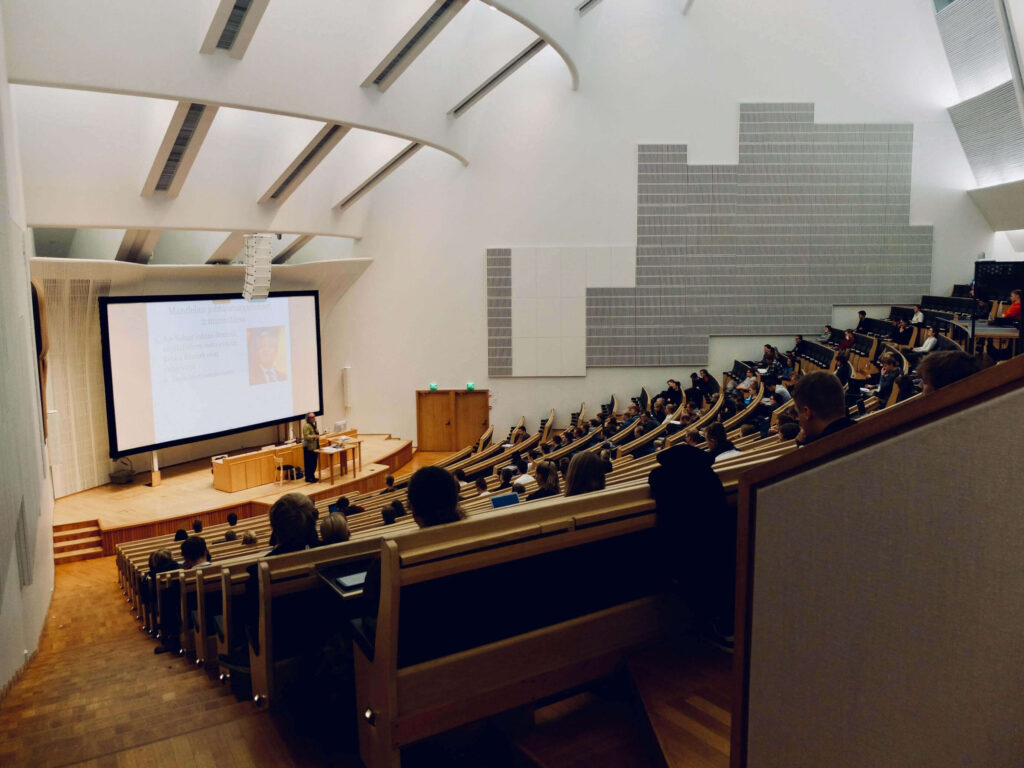 Thank you for your support!
Your support makes a life-changing difference for professors and students around the world. More than ever, we need Christian professors who proclaim biblical truth and model God's love, grace, and peace.
A gift to Global Scholars will reach even more professors and students in 2024. Thank you for your generous concern!
Florida Residents "A COPY OF THE OFFICIAL REGISTRATION AND FINANCIAL INFORMATION MAY BE OBTAINED FROM THE DIVISION OF CONSUMER SERVICES BY CALLING TOLL-FREE WITHIN THE STATE OF FLORIDA. REGISTRATION DOES NOT IMPLY ENDORSEMENT, APPROVAL, OR RECOMMENDATION BY THE STATE."
Global Scholars Registration #CH10999
1-800-HELP-FLA (435-7352)