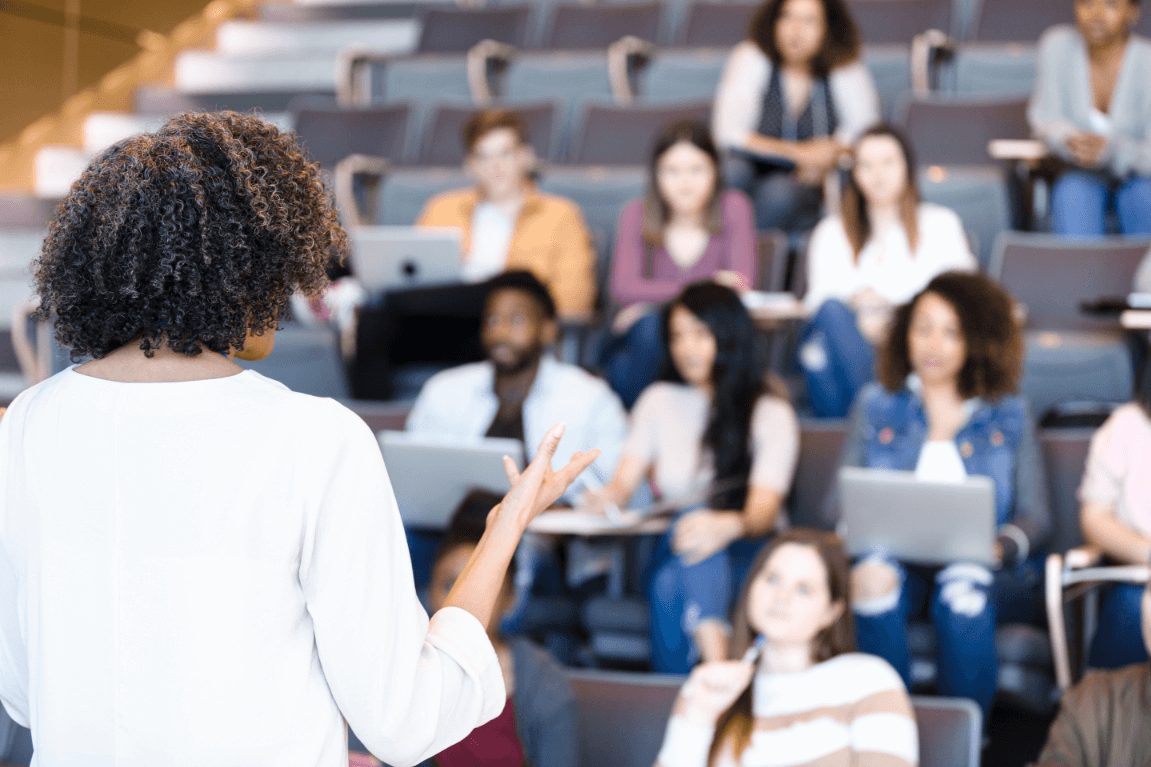 What is taught in our classrooms today will be believed in our streets tomorrow. Ideas do have consequences!
More than ever, we need Christian professors who proclaim biblical truth and model God's love, grace, and peace.
A gift to Global Scholars will equip more Christian professors in more nations to be salt and light in our hurting world. Your gift today empowers them to have life-changing impact in the 2022-23 academic year and beyond!
Florida Residents "A COPY OF THE OFFICIAL REGISTRATION AND FINANCIAL INFORMATION MAY BE OBTAINED FROM THE DIVISION OF CONSUMER SERVICES BY CALLING TOLL-FREE WITHIN THE STATE OF FLORIDA. REGISTRATION DOES NOT IMPLY ENDORSEMENT, APPROVAL, OR RECOMMENDATION BY THE STATE."
Global Scholars Registration #CH10999
1-800-HELP-FLA (435-7352)