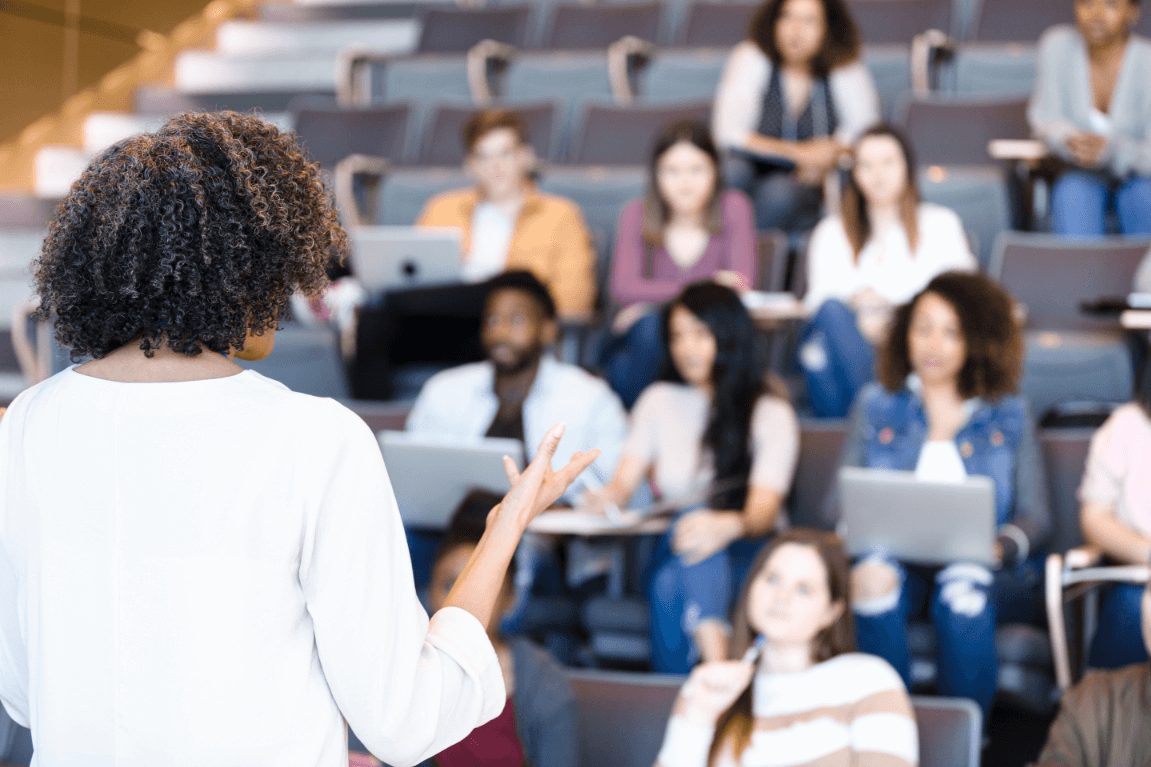 Double Your Impact
This spring, a generous foundation is matching gifts to Global Scholars, up to $15,000. This is a strategic time to invest in renewing higher education. Your support makes a difference for professors and students around the world. When you support Global Scholars, you equip Christian professors to share Jesus with their students and colleagues.
Here is what some of the professors who have connected with Global Scholars had to say about their experiences:
"Until this summer, I did not feel able to say openly that I follow the Christian faith. In the meeting with Christian scholars in the Middle East, Society of Christian Scholars leaders encouraged us to express in a diplomatic way … that we are Christians. This motivated me, and as I taught about world religions in my syllabus, I explained very clearly that I follow the Christian faith." Ahmed, Middle East
Thank you for making this impact possible!
Update: Thank you so much for your generous support. Because of you, Global Scholars reached the full $15,000 goal for our matching gift campaign. These funds will have a lasting impact on professors and students around the world. Additional gifts will equip more believers to be salt and light on campus.
The match applies to up to $5,000 per individual donor.
Florida Residents "A COPY OF THE OFFICIAL REGISTRATION AND FINANCIAL INFORMATION MAY BE OBTAINED FROM THE DIVISION OF CONSUMER SERVICES BY CALLING TOLL-FREE WITHIN THE STATE OF FLORIDA. REGISTRATION DOES NOT IMPLY ENDORSEMENT, APPROVAL, OR RECOMMENDATION BY THE STATE."
Global Scholars Registration #CH10999
1-800-HELP-FLA (435-7352)